It all starts by clearly understanding your organisation's purpose, risk profile, and growth targets. Understanding your operating risk profile and growth targets will help you identify the areas you think you need to advance through automation.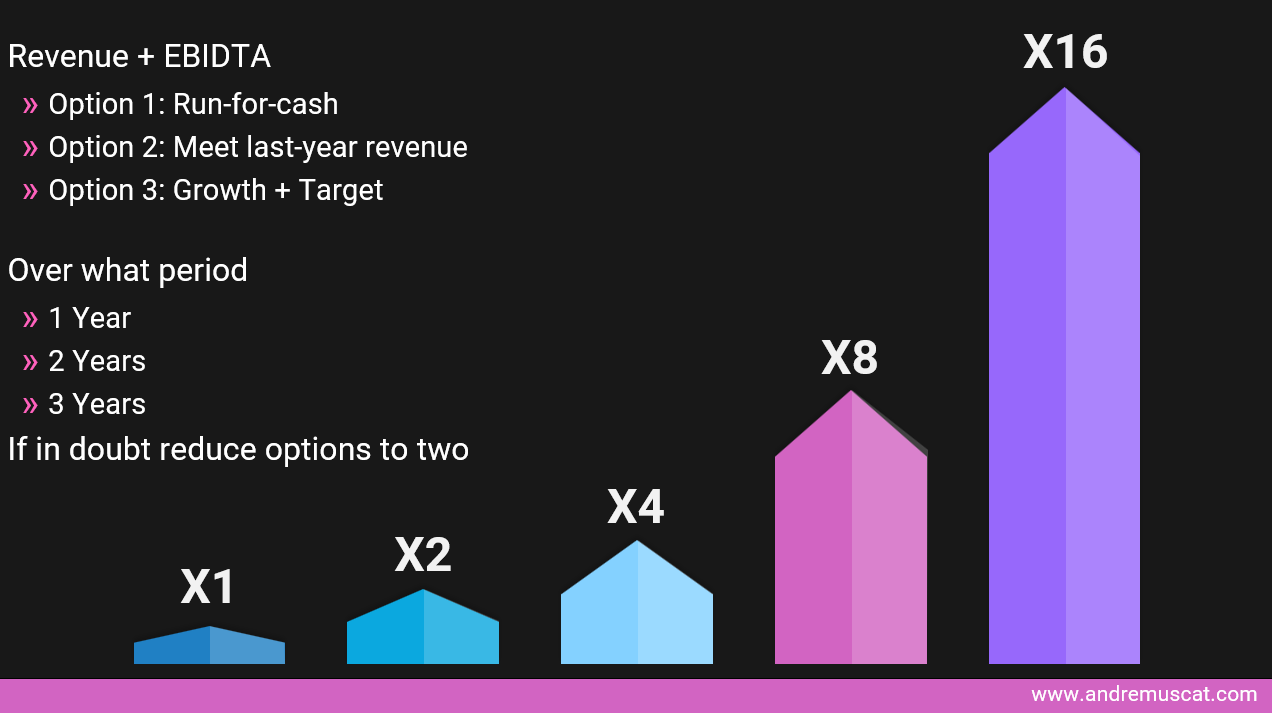 Engage your stakeholders (department heads and leaders) to assess the SWOTs of their organisations (aligned to the purpose, risk profile, and growth targets above)
Prioritise areas of improvement
Identify KPIs that you will use to measure improvement/advancement.
E.g. Use automation to reduce ten errors for every 100 items processed to 1
Identify processes that need to be better documented or reviewed
Breakdown LARGE processes, e.g. ORDER TO CASH, into sub-processes
Explore each in terms of how you do things today
Ensure you are clear on which business asset that KPI directly impacts: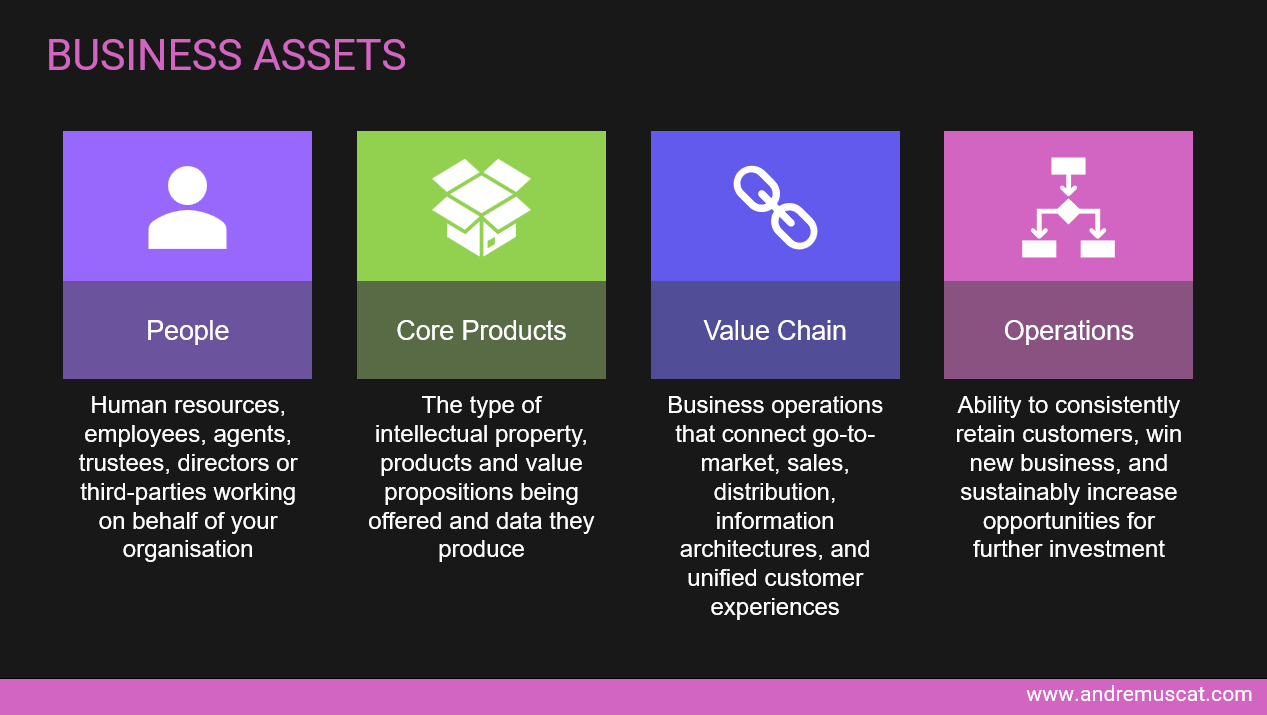 From here, you can categorise projects in terms
The business objectives
The growth objectives of leadership
Aligned work to support those objectives, identifying what matters and what will most likely leave a MEASURABLE impact
Now that you have an impact point of view, you can work out budgets allocation in terms of spend-return-time expectations
ENGAGE DIGITAL LEADERSHIP to help review the work you are thinking of prioritising
Ensure you check the projects not only in terms of dreams and objectives.
Review work desires in terms of the realm of opportunities within the limits of the actual costs that are implementing such automation would be needed
to build
to implement and go live
to maintain
to train
to support
Create a programme of works, where each deliverable work is achievable in a max of 8 weeks
Project plan the programme of works
Focus on the next project and go go go on it.
When done, measure the outcome, ensure you still have investment support and move on to the next.
Equipped with this information, you are able to formalise:
An organization-wide SWOT analysis
Prioritised areas of work that will have the best customer and business impact through automation.
For every prioritised work area:
Map every single process and understand stakeholders, operations that depend on this process, and processes on which this process depends across the entire business.
Identify critical KPIs that will be measured for success once automation is deployed.
Research technology solutions that could automate the identified processes (use of RPA, packaged products off-the-shelf, No-Code approaches, other bespoke automation solutions &/or AI approaches)
Write a business case for said improvements (otherwise said, approximate costs versus benefits in tangible dollar values)
Ensure with stakeholders the resulting objectives and goals are strategically aligned to your organisation's overall mission, vision & strategic imperatives
Go through a detailed supplier selection process to identify the technologies you wish to use, which ones you want to purchase & from whom [Short-list Suppliers then go through the RFI - RFP - RFQ process] and make Build v.s. Buy decisions with the backing of the business.
Write a project plan.
Confirm funding
Implement said improvement initiative[s] accordingly
I talk more about this in: