Presentation series for executives and business leaders needing to understand the macro and strategic trends in artificial intelligence, its applications, opportunities and impact from a non-technical perspective
OUR JOURNEY
STAGE 1: STATE OF AI FOR BUSINESS LEADERS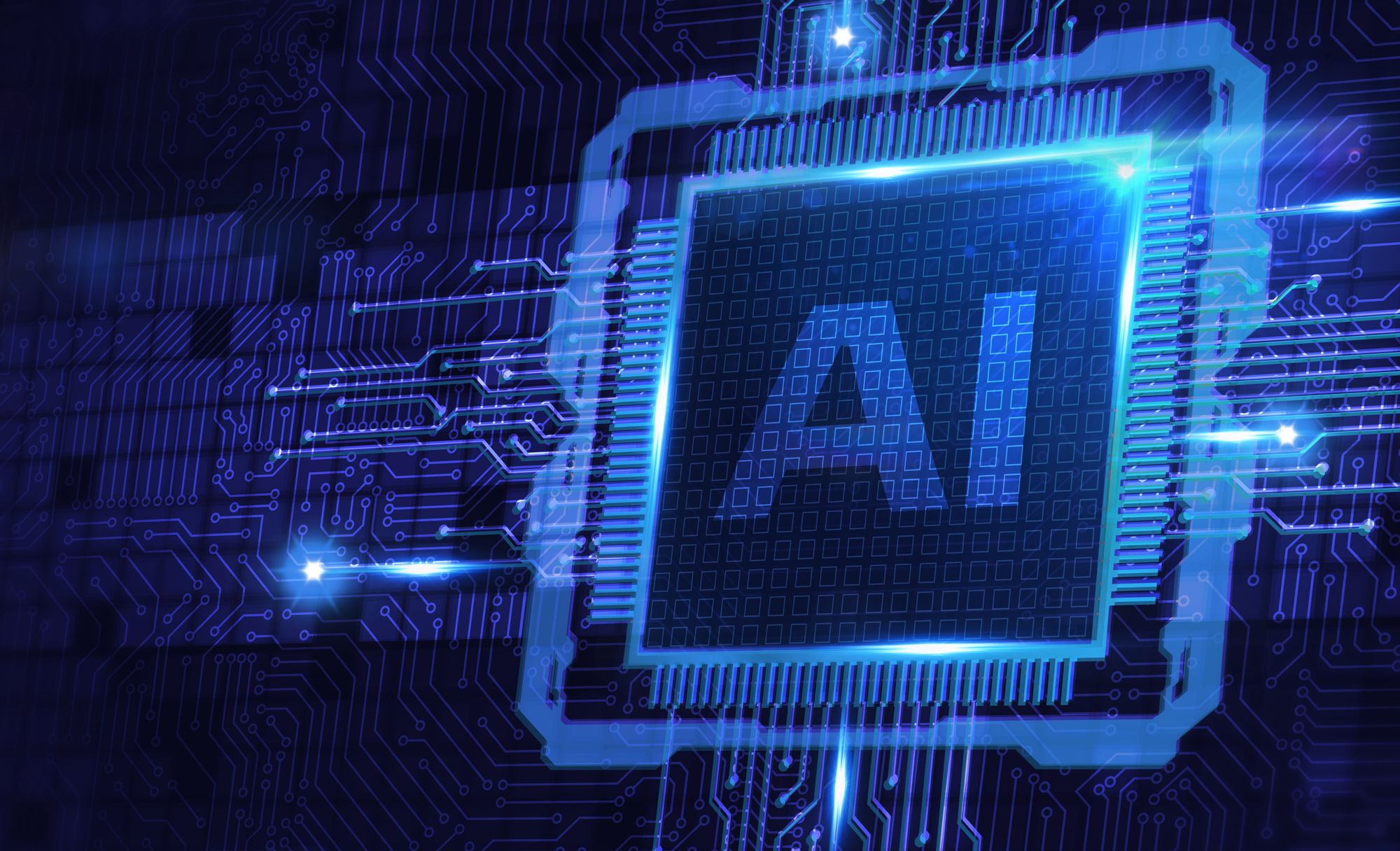 What we talk about...
An introduction to the world of artificial intelligence. Explore at a high-level ongoing business experiments in creating new value.
Review AI as a priority for value generation
Explore ongoing experimentation
Touch on how businesses are monetising AI
Understand the intent of adoption by industries
Discuss on the state of customer trust in AI
---
STAGE 2: UTILITY OF AI. UNLEASHING NEW VALUE ACROSS INDUSTRIES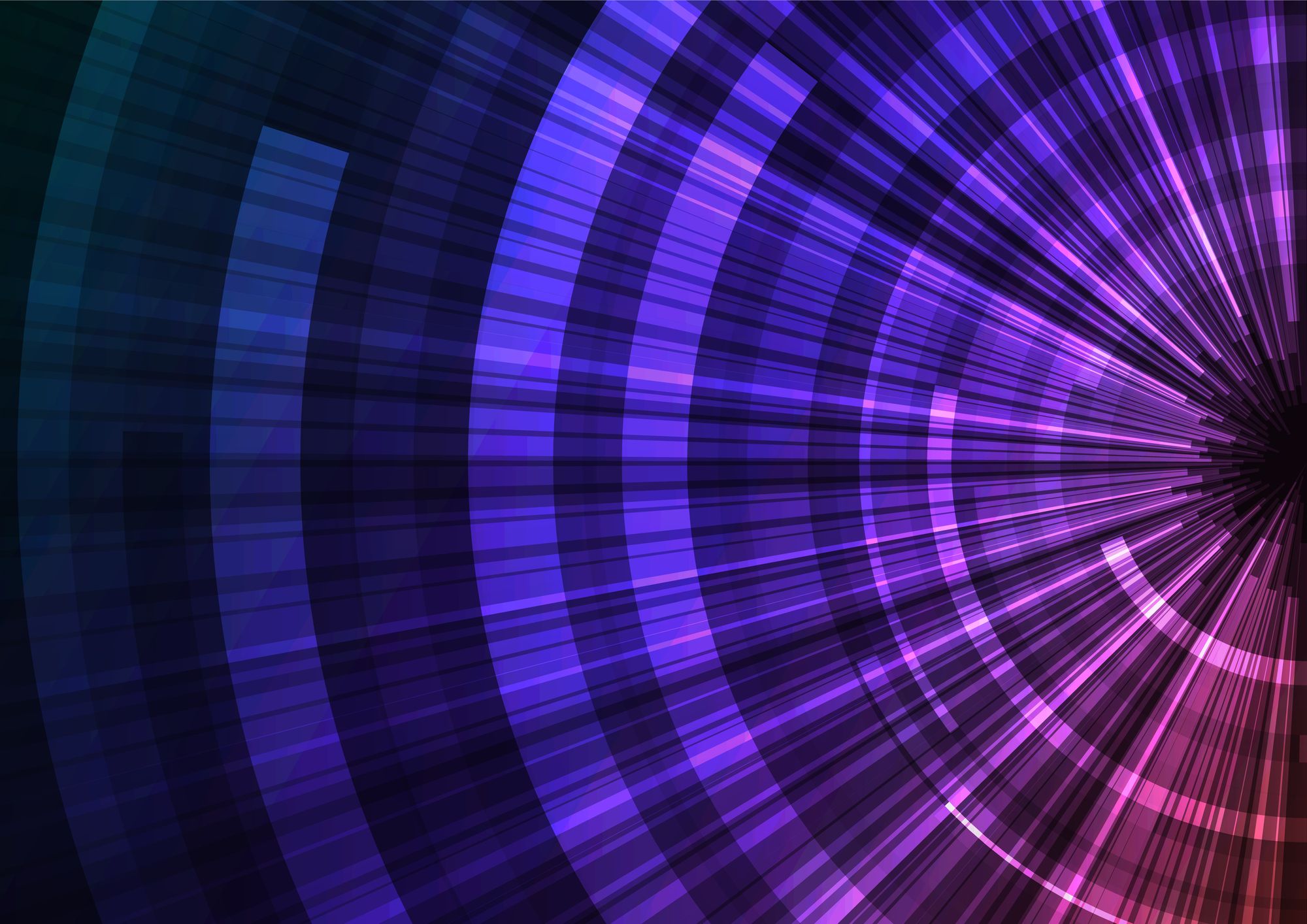 What we talk about...
Explore how different industries are embracing the utility of AI to create and deliver new value for their customers and organisation
Discuss the state of maturity of AI across industries
Get an appreciation of business posture to AI projects
Review the utility of AI across:
Healthcare
Newsroom / Journalism
Travel
Finance
Supply Chain
eCommerce / Retail
Streaming and Gaming
Transportation and Logistics
Manufacturing
Agrigulture
Defense and Cybersecurity
---
STAGE 3: MEET GENERATIVE AI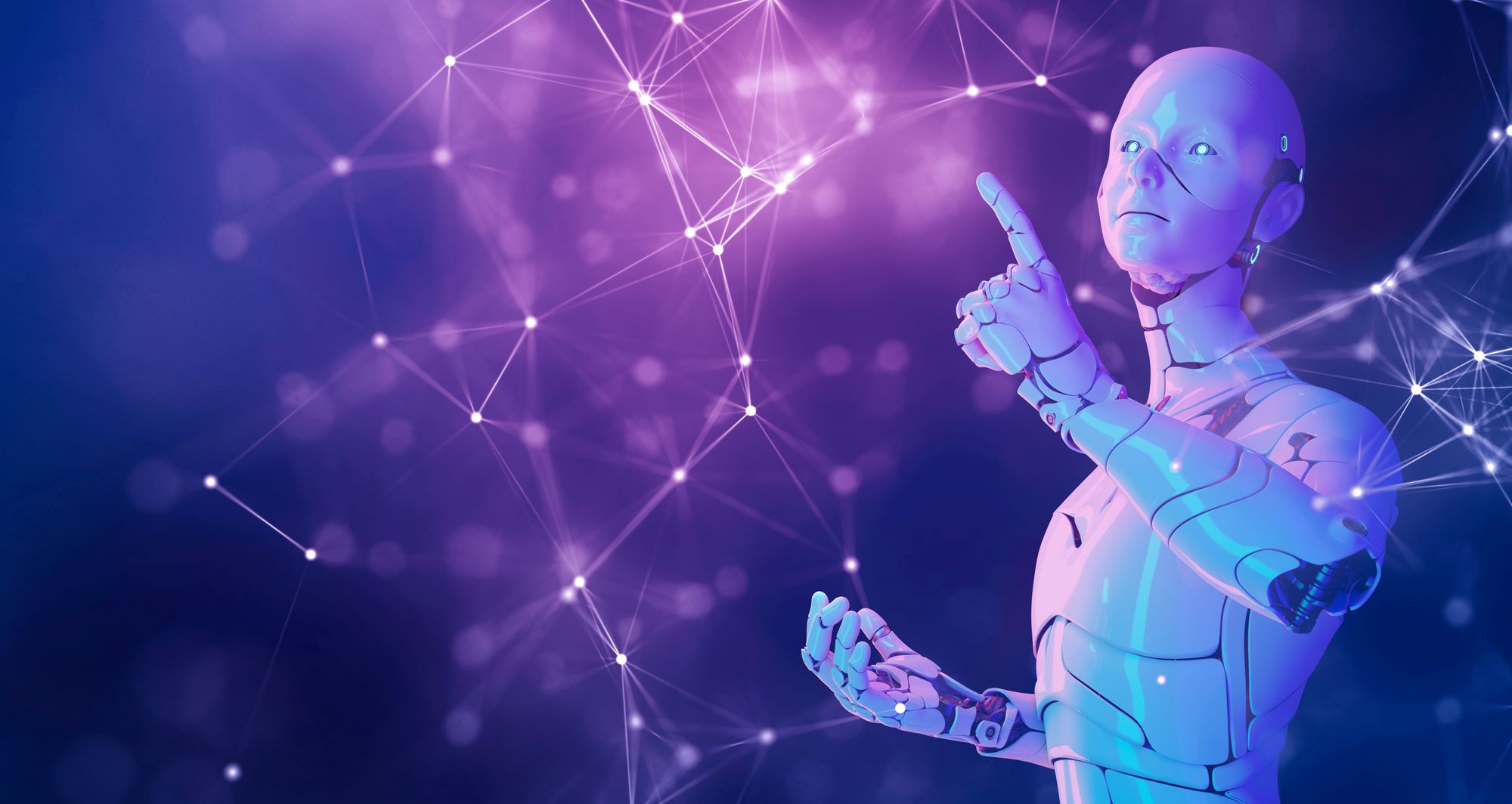 What we talk about...
Super fun session where we show how accessible AI technology is, and use AI tools available to you today
Discuss Generative AI
Explore its different forms
Demonstrate solutions like DALL-E and CHAT-GPT
Show how existing technologies can be used today
Map out the maturity state of these technologies
---
STAGE 4: GENERATIVEW AI, THE FUTURE OF PRODUCTIVITY

What we talk about...
Discuss the impact and opportunity of using Generative AI to support our delivery and creative teams
Explore business challenges in content creation
Appreciate the cost-per-unit of different types of content
Discuss the opportunity of AI to reduce cost-per-unit
Present new partnerships being formed that will have a material impact on the way we search and engage with content
---
STAGE 5: INTELLIGENT AUTOMATION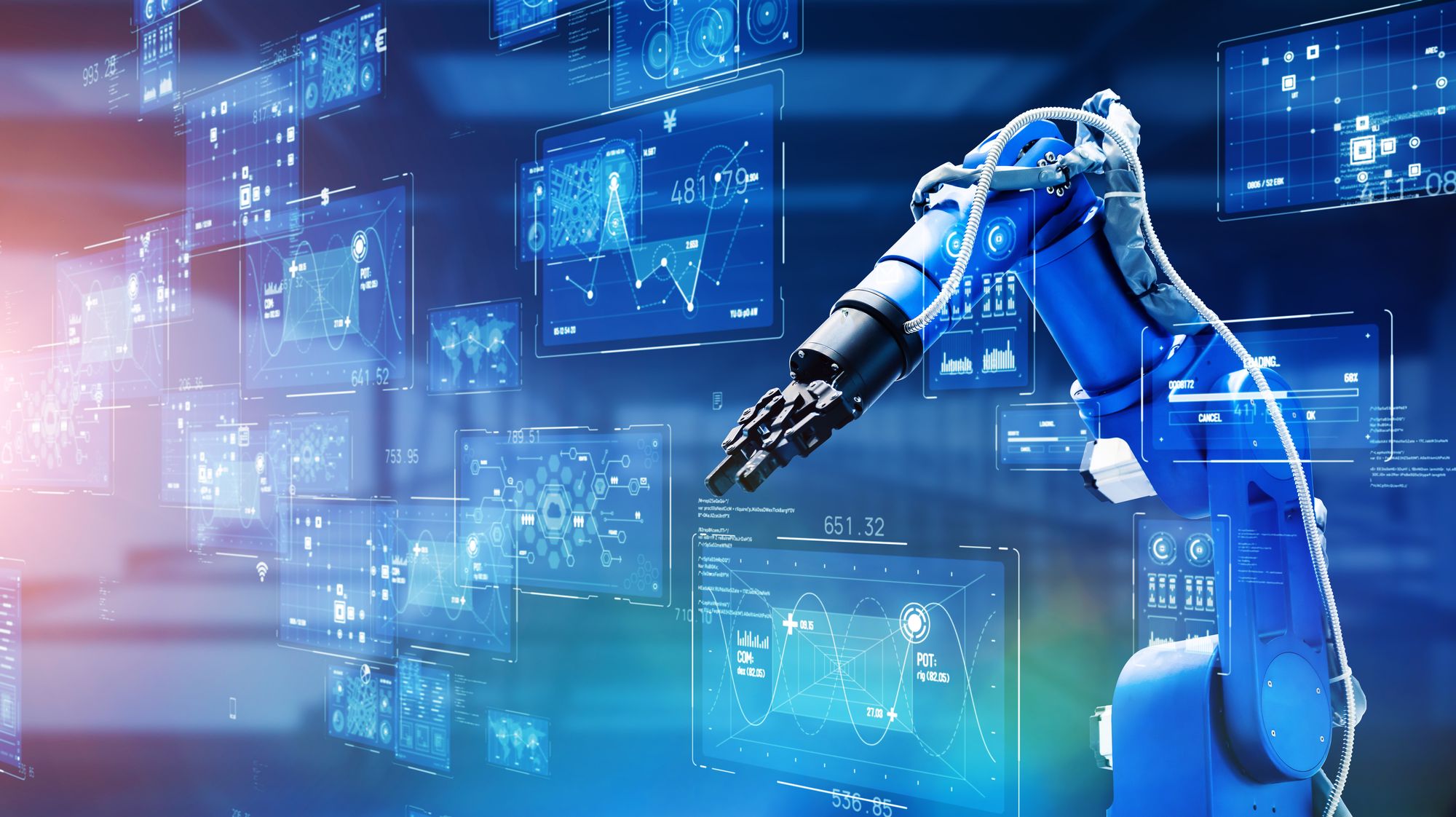 What we talk about...
Practical session reviewing the next evolution of robotic process automation (RPA) as supported by novel approaches enabled by artificial intelligence (AI)
Review business interest in advancing RPA with AI
Explore the complimentary strengths and weaknesses of RPA and AI
Present the future of RPA in the form of Intelligent Automation powered by AI
Discuss how your business can implement such capabilities
---
STAGE 6: AI MONETISATION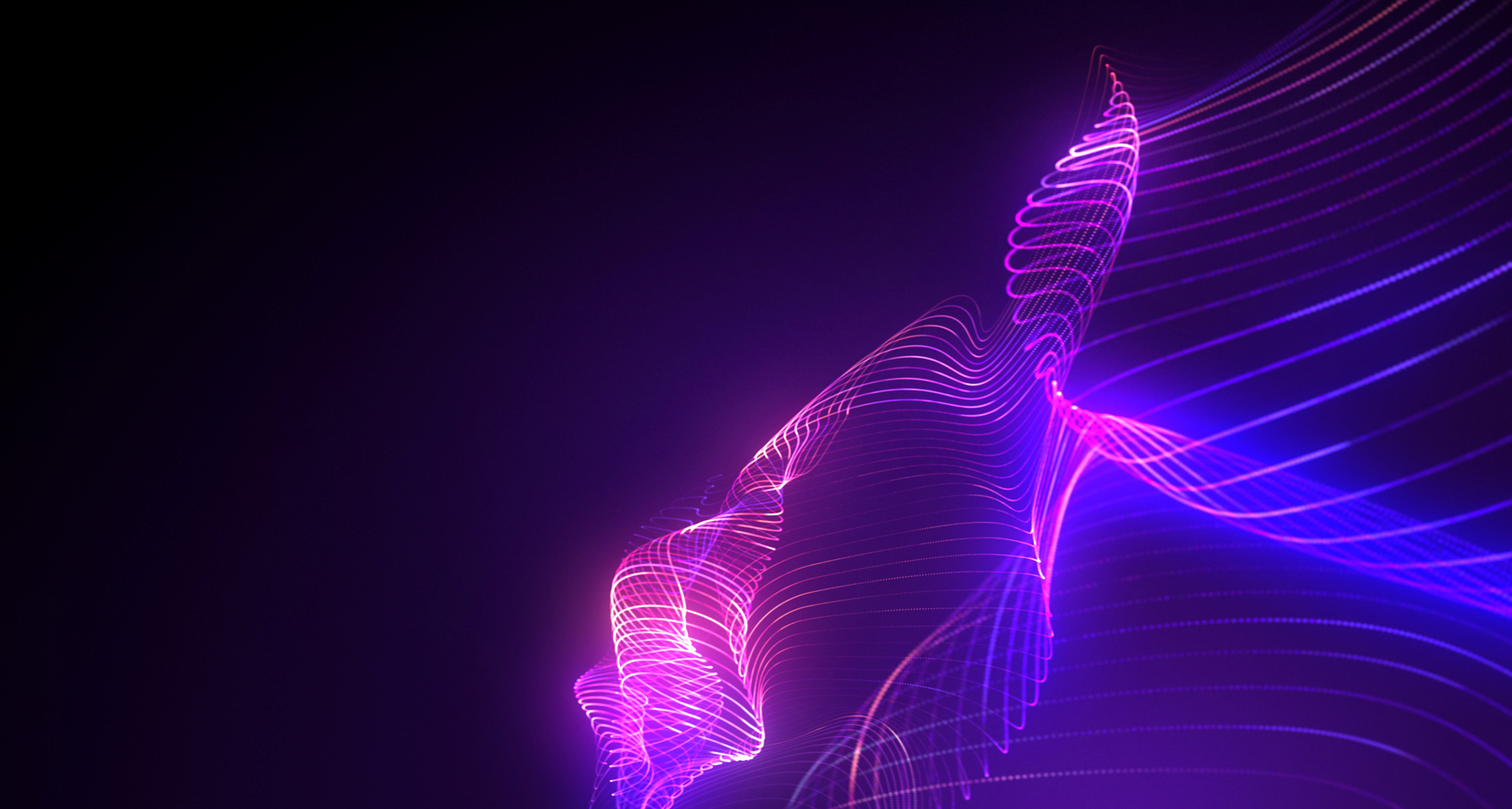 What we talk about...
Explore the opportunities to business value generation, and how global investments are shaping the future for you to advance in
Review market by solution (Platform, Hardware, Services)
Discuss monetization opportunities aligned to your business
Explore market maturity
Dive into investor sentiment, funding and Mergers and Acqsuisition activity
Touch on the future of AI
---
STAGE 7: ESSENTIALS TO BUILD SOLUTIONS WITH AI CAPABILITIES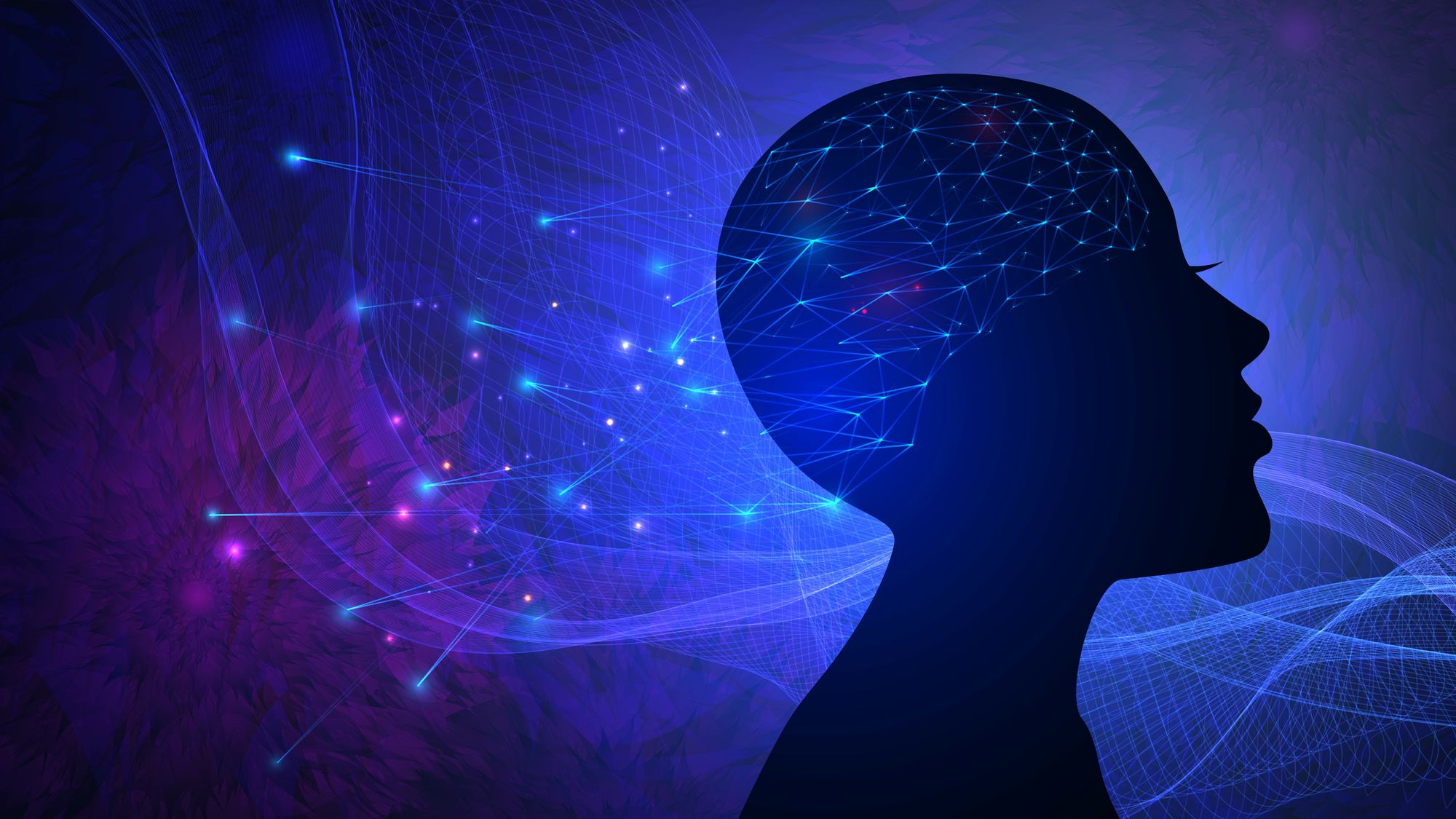 What we talk about...
A touch on the technical side of AI. Get an appreciation of what is involved to build/use AI to create new value
Quick overview of the AI stack layers
Discuss data lifecycle
Review requirements for AI Projects
Identify what is driving new opportunities in AI Projects
Explore emerging technology and evolving AI Capabilities
Tease the rise of Intelligent Automation
People and Processes to consider for AI Projects
---
STAGE 8: STAKEHOLDER ENGAGEMENT IN AI WORK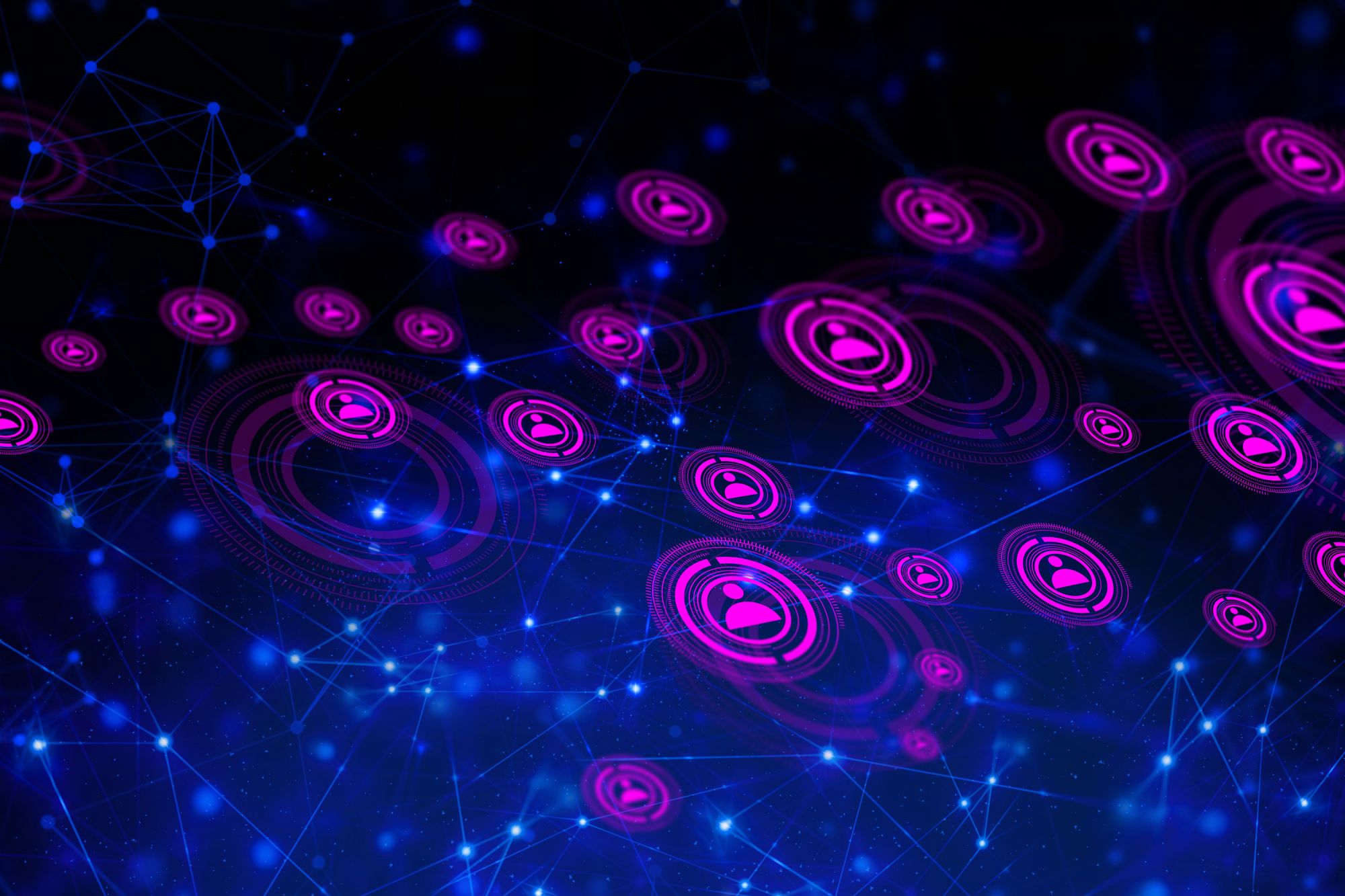 What we talk about...
Diving into the intentions, fears, uncertainty and doubts that AI projects bring, enabling teams to address concerns and advance boldly.
Outline AI Projects focus to date
Discuss AI Projects alignment to ROI
Explore Technologists vs. Business leaders viewpoints
Review Responsibilities
Talk about Challenges
---
STAGE 9: RISK MANAGEMENT IN AI WORK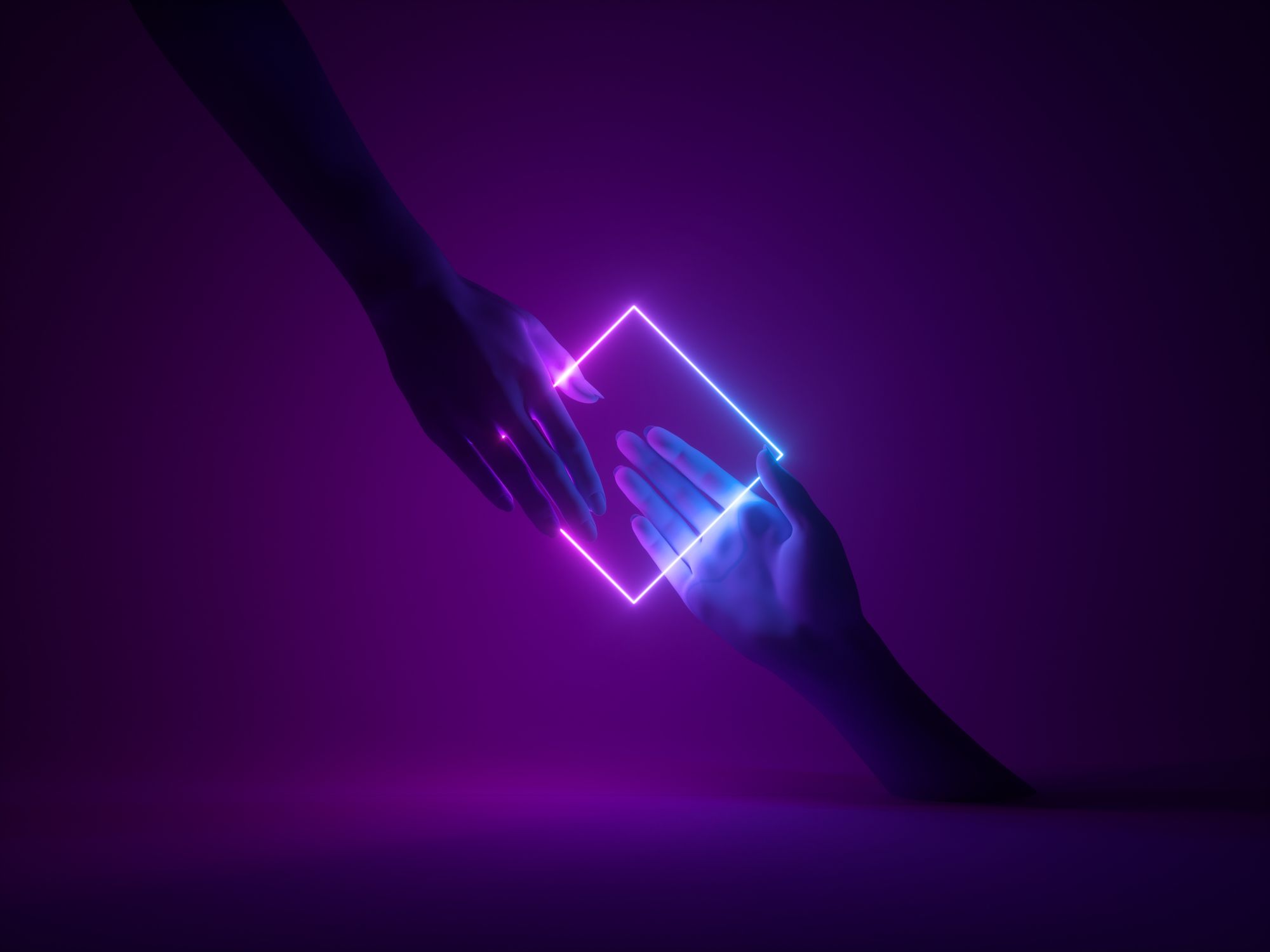 What we talk about...
Exploring a more serious, yet crucial side of AI for business namely pro-active risk management
Visit top challenges in the AI market
Recognise new risks to manage as a business taking on AI projects
Explore Unintended consequences of AI projects
Expand the risks and potential resolutions
---
Relevant to you if
...You are a business leader or hold a role in senior management, sales, marketing and technical teams seeking to:
Be better at articulating the value proposition of artificial intelligence and its offerings to the audience it is intended to enable and service.
Upgrade business communication skills with the added knowledge on what working with AI may mean to various stakeholders.
Get more involved in the formation of your strategic future direction.
Upgrade vocabulary, strategies and awareness of intelligent capabilities that will impact the future of work and enable us to make better decisions that boost operational resilience.