A hard truth of product life cycles...life happens.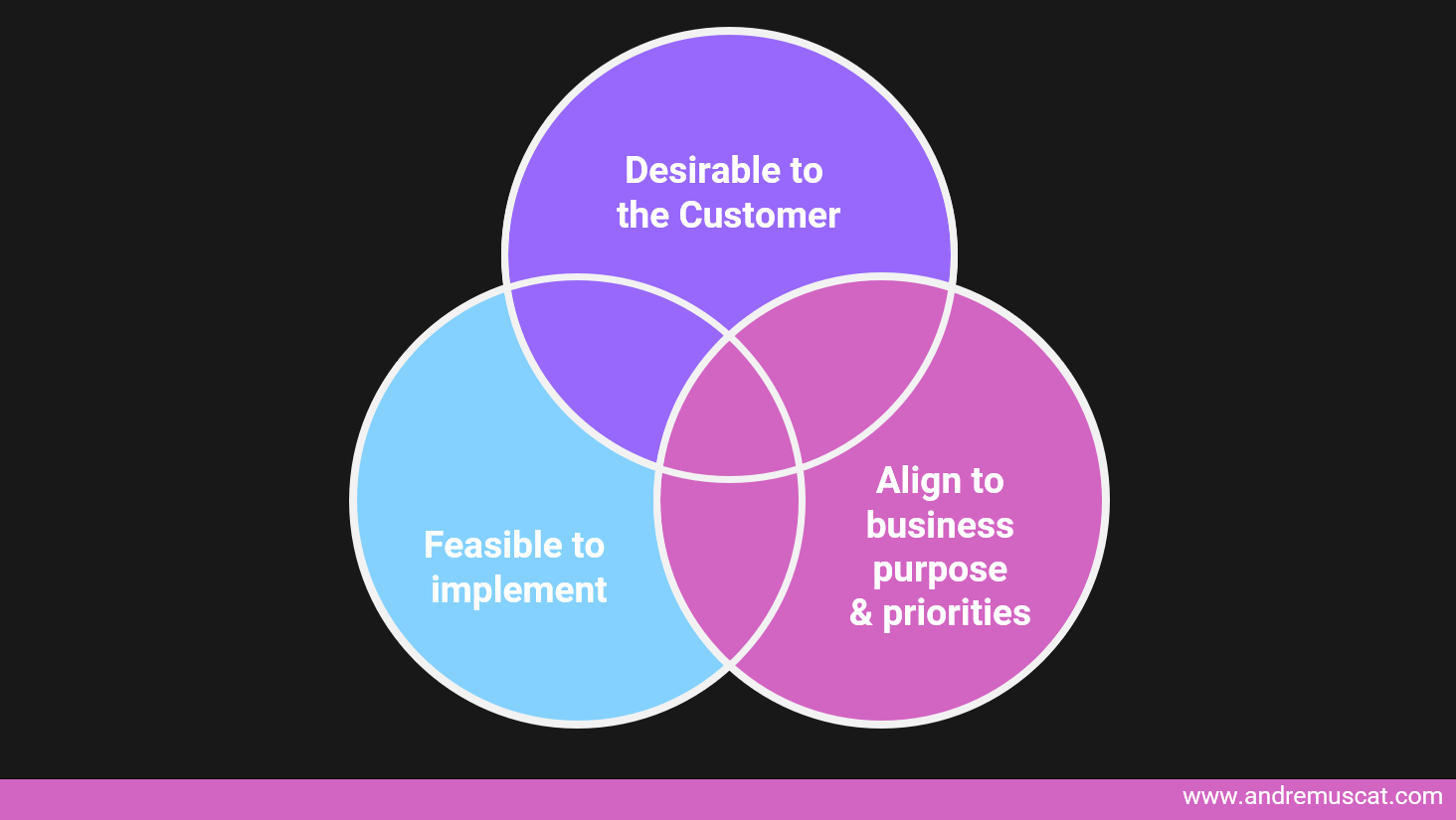 Software solutions/products are sunset, discontinued, retired, put into End of Service (EOS), End of Availability (EOA) or in End Of Life (EOL) state for a variety of reasons including:
Natural progression of product life cycle leading to new versions being released
Revision of strategic positioning/product direction
Revenue generation not to expected levels
Profitability not to expected or required levels
Growth not to expected levels, or in line with market opportunity
Cost controls, resource simplification, resource optimization e.g. development resources, OEM costs, marketing efforts and promotions, cost per lead, sales processes, training, follow up, finance and back-office accounting, costs of support, reporting & auditing, complexity in price books and other factors needed to keep it going.
Quality and maintainability efforts superseding value generation to portfolio
Revenue generation not big enough to warrant company focus becoming a distraction to core business
Strategic portfolio fit
Market evolution
Satisfaction ratings cause damage beyond conventional control.
Revenue & Transactional trends (New Business v.s. Add-on Business v.s. Renewal Business) – which is the line sustaining this product
Change of company focus on more profitable products or opportunities (resource re-configuration).
Technical sustainability – development teams available to maintain and grow and support.
The process of deciding whether a product is to be discontinued requires your assessment of the impact of maintaining, investing, supporting, marketing and operating (i.e. costs to the company) versus the opportunity of getting different/better returns that are aligned to the purpose of the business by allocating those resources elsewhere (return).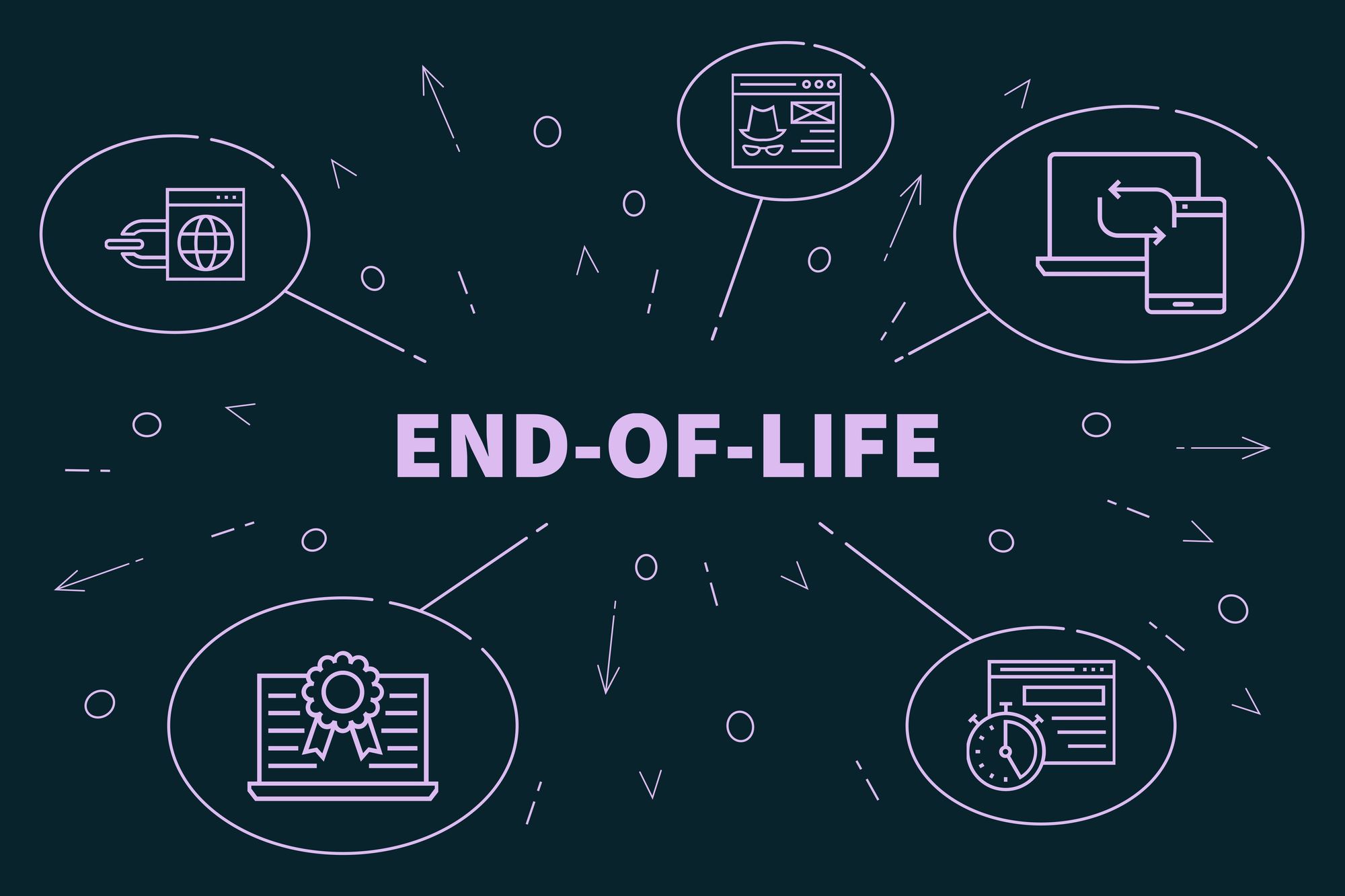 Companies have options on how to address the EOL state including:
complete product retirement
product sale to someone else or
product freezing with maintenance continued
a condition known as "run for cash"
variants/hybrids of the above
Each one of these options has its own pros and cons both for the company as well as customers. Experiences are made easier when companies actually have established lifecycle and policy communications pre-established.
I suggest you engage in an assessment of your solutions, discussing with stakeholders how they evaluate the product in terms of its:
Desirability to the customer
Feasibility to implement/maintain in the face of other alternative options
Alignment to business priorities and purpose
You may be surprised by what you find.
Good luck!
In the case you need to discontinue a product, check out: