Introduction
The Work Value Elements (WaVE) language represents the single, most potent communication tool I actively use and refined over the years in my roles shipping digital solutions to create an understandable language across all stakeholders, be they focused on:
Investment
Business & Go-To-Market
Technical
Other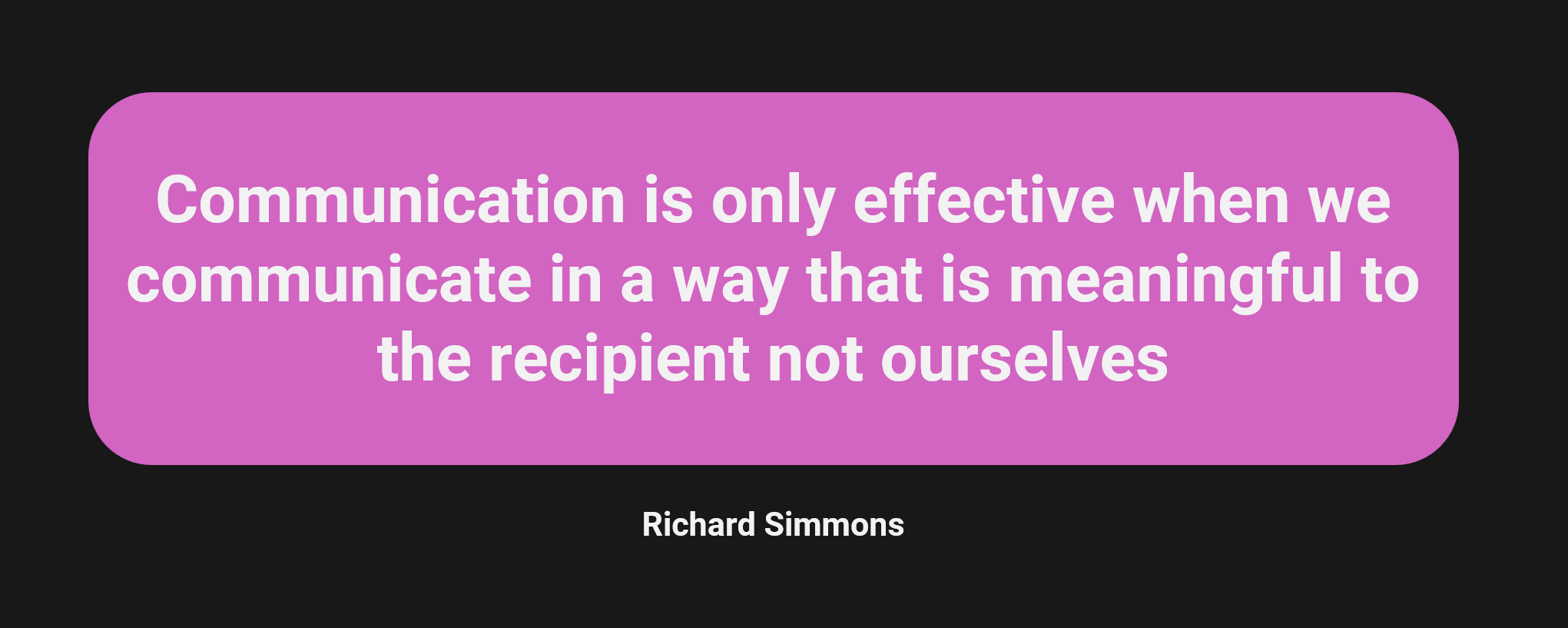 In this post, I drive you through its components and set out some examples of how you can embrace it to boost stakeholder engagement and buy-in for your work.
Communication – The bridge between confusion and clarity
Research from PMI and other online sources consistently report how failed projects often experience work delays (49%), cost overruns (43%) and outputs not meeting their goals (31%).
Diving deeper, we quickly find communication as the top-cited contributor to failed projects/digital work.
My observations around this include:
Different people in different roles use different sets of words and meanings.
Leadership wants short, committable and accountable replies to questions they feel are clear.
Delivery feels disempowered and set up for failure when asked to reply crisply when internally they do not think they have enough information around context, scope, desired outcome, cost considerations, priorities, or non-negotiables.
Communications are fraught with assumptions around common understanding around risk and uncertainty.
Leadership are after certainty.
Delivery is after agility and the ability to serve moving requirements/changing targets.
Blockers, issues and impact to priority business needed outcomes need to be escalated faster.
Small wins matter to everyone.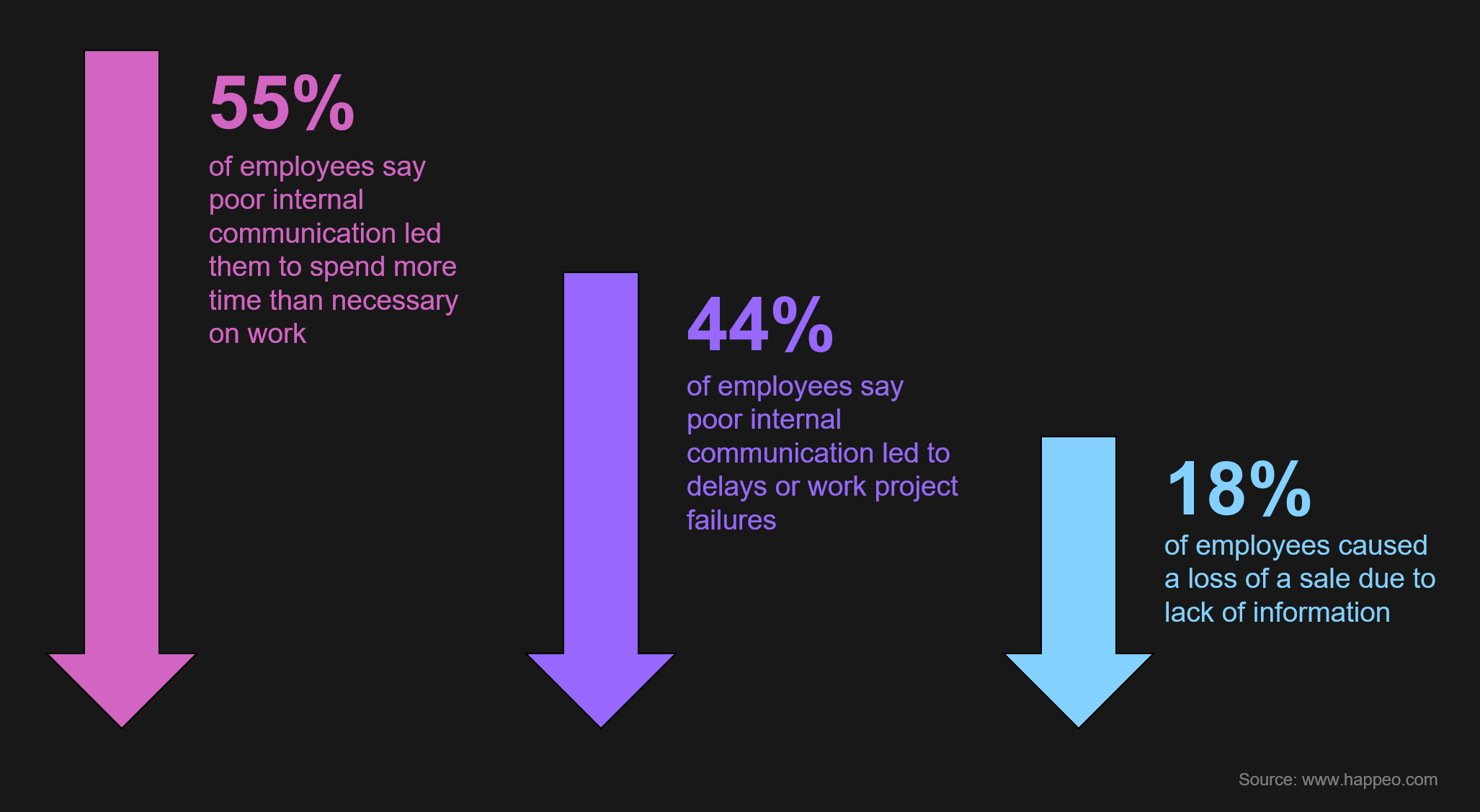 Introducing the Work Value Elements (WaVE) language
At its most basic, the WaVE equips everyone within your organisation with a coherent set of words to frame and narrate the impact of a unit of work.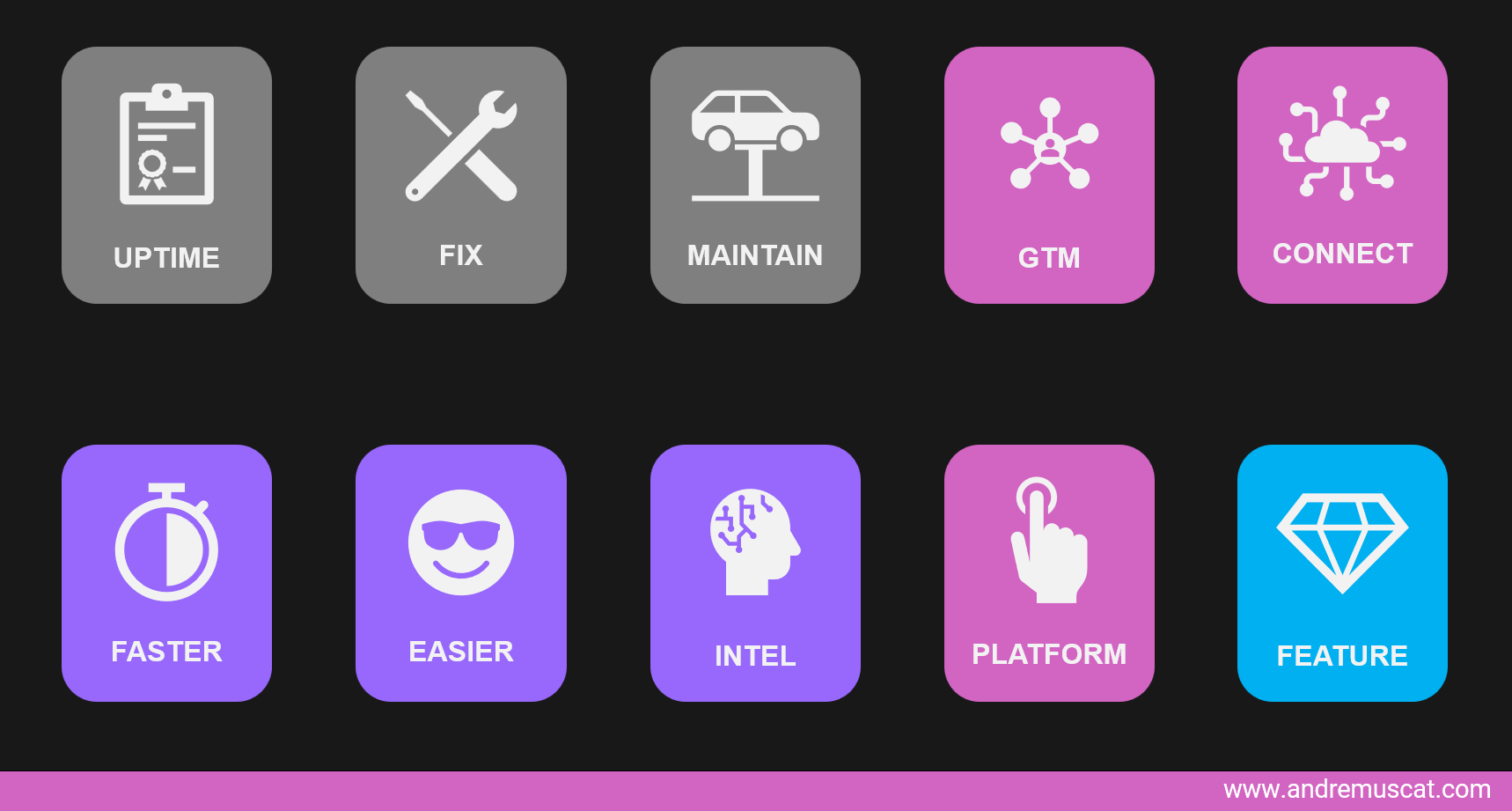 The WaVE language uses "everyday terminology" to simplify and summarise how a piece of work improves a specific aspect of a solution being worked on, as seen from the customer's point of view. It was built to provide a common language across business and technical stakeholders.
With this language, you will:
Help people engage with you and your teams on a deeper level.
Enable conversations that matter to happen.
Using some initial high-level examples to see WaVE in action:
We increase the quality of our solution when we FIX in a reasonable time.
Customers are willing to pay premium prices for EASIER solutions that they can understand and access to reach their objectives.
Customers are willing to use complimentary new features that help them work FASTER or be smarter in their decisions or work processes supported by INTEL capabilities.
The average time it takes to build and ship a FASTER piece of work is X weeks.
The average cost-per-unit for a FIX piece of work is P EUR/GBP/USD.
…And one slightly more sophisticated:
The business requires that no more than 40% of our effort be spent on FIX works in our upcoming quarter. Based on our latest KPIs and Cost-Per-Unit analysis, this means we can allocate X units of FIX type of work. With this in mind, let's sync with support and sales to determine which issues we will prioritise within this capacity for maximal impact.
Outcomes and benefits
The ability to frame every piece of work in terms of a Work Value Element (WaVE) unlocks several possibilities:
Enabling you to
Examples
Modernise and mature culture

A language that is understandable by everyone in engineering, marketing, investment etc.
A base for estimating cost-per-unit for each Work Value Element (WaVE) using data points around time and resources allocated.
A mechanism through which the business can actively be more intimately involved in the strategy that drives development priorities.
A tool that the business can use to drive incremental investment decisions.
Prioritise work allocations by Work Value Elements (WaVE) aligned to business value directed by the business (rather than the actual feature detail imposed from upper management).

Establish stronger and better practices

Better ownership and responsibilities across delivery practice areas.
Align outcomes of work to effort spent.
Focus on being better at delivering the most commonly consumed work delivery themes.
Driving initiatives for experimentation and continuous improvement.
Continuous improvement --> Reducing cost-per-unit

Enhance your data structures for quantitative analysis

Investment cases can be backed numerically.
Stronger drive towards customer value in UX, Automation, Productisation etc.

Gain confidence in communicating with the investment board

Aligning spend in delivery to units of Work Value Elements (WaVE) invested in a release or update.
Why should you care?
WaVEs allow us to tag and profile work requests in the backlog very early in the idea management process, well before they reach more in-depth analysis for developer stamped effort-cost estimation.
Use these to confirm:
Whether you have successfully framed the most basic form of value a piece of work will deliver to a user/consumer (i.e. why should they care?).
If you have the type of resources needed for a piece of work (e.g. front-end v.s. back-end, architecture v.s. software coding v.s. data structuring etc.)
If such resources will be available? And if yes, by when?
If the work requests need to be further "broken down" into smaller work requests to increase the effectiveness of any effort estimation.
Etc.
Wrapping up
In this post, I introduced the most powerful communication tool you can master:
Modernise and mature the way Product and Delivery involve businesses in the decision-making processes.
Establish better practices.
Enable a structure for quantitative analysis of work and outcomes.
Drive higher confidence in communicating with your investment boards.
I look forward to helping you explore and use this language further to enable you to achieve bigger, better and more robust work outcomes.