I'm a product person, I'm an operational person. I'm digital, I'm very social, and most of all, passionate about partnering with visionary leadership to grow digital businesses and platform businesses that achieve aggressive goals and deliver agile, rapid results.
I love building blocks and how pieces of different shapes and colours come together to create new capabilities and user experiences that are valuable and drive repeated engagement!
The work I do
I love working at the intersection of data, software, modern operating models and business purpose to create scalable digital and platform businesses where people love to work and advance.
I am incredibly grateful for the experiences, lessons learned, knowledge sharpened, mentors and people I worked with throughout my career:
Leading global product management across 24 products targeted towards IT Admins and managed service providers to monitor, manage and secure infrastructure and communications using localised solutions or remote management platforms.
Executing 15+ mergers and acquisition integrations.
Building digital solutions that accelerate capabilities across business operations, R&D, finance, customer and supply chain value realisation.
Driving solutions across go-to-market, marketing and sales within the professional services space.
I learned a lot from every engagement, and I make it a point to work with teams to select the methodology that is best suited to achieve better outcomes and advance strategic partnerships, stakeholder value, and go-to-market strategies.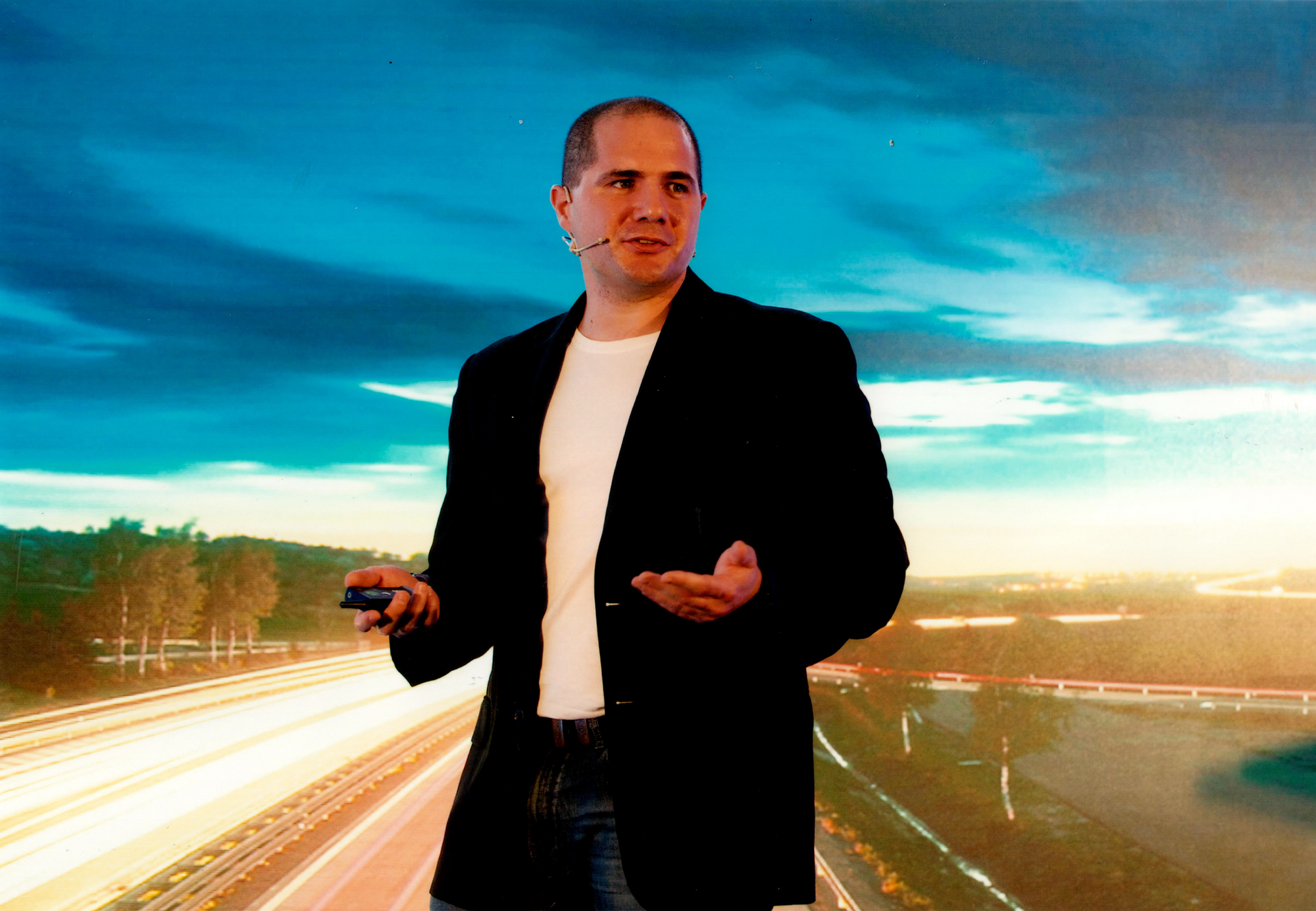 How I see the state of the digital solutions, software and data

Although software has become easier to build, launching and scaling new products and services sustainably remains difficult.
While Microsoft and Amazon talk about artificial intelligence and cognitive capabilities, most organisations are still at their first steps to access and use their systems' data to create an advantage.
Teams launching new software propositions are facing stiff competition, copycats and are using ineffective licensing models, or go-to-market channels.
Established product vendors need to better balance the management of technical debt, maintain their products' relevancy and make difficult decisions (such as end of lifing products) while facing off digital-native new entrants that disrupt their markets and drive higher customer expectations around digital experiences, self-service, and near-real-time customer support.
Platform businesses need to ensure their operational capabilities are able to reach a broader global audience, transact coherently across offerings, efficiently ingest new acquisitions, access economies of scale, while presenting a cohesive narrative across the products offered.
While we all agree that the future belongs to those that put technology at the centre of their outlook, capabilities and leadership, businesses need to compliment their current leadership with Digital-native executive leadership that can navigate the modern digital realities of cloud computing, hybrid and legacy environments.
Where I add value
Differentiating qualities are prime for businesses seeking to develop post-crisis leadership, including adaptability, ability to inspire, EQ, resilience, strong communication, agility, and strategic thinking.
My work often sees me:
Focus on creating modern and pragmatic product management organisations that work well with sales and go-to-market organisations at scale.
Unblock whatever is holding product and operational teams back.
Navigate practical ways for teams to understand the business purpose and to align with higher accountability.
Help businesses scale with smart analysis, sound improvement, and agile processes.
I am inspired by leaders facing fear to find incredible momentum. I believe that leadership and the ability to scale requires a mindset that embraces process codification to create consistent and repeatable outcomes no matter who executes them.
Something not generally known about me
I hold a BSC in Computer Science, have primary residence on the sunny island of Malta with my family; I love travelling and meeting people globally.
In my free time love to build with lego, code using Visual Studio, learn about new technologies, and train for the sport of triathlon, i.e. swim, cycle and run.
Let's talk...
Email me at andre@andremuscat.com, and I will get back to you as soon as I can. I read 100% of my emails, but there's only enough time in the day to go around.
In-person - I love to meet up (face-2-face or virtually) with people in real life. I am generally available most weekday evenings. Drop me an email at andre@andremuscat.com and include [Coffee] in the subject line, and we can work something out.