This post is Part 3 of a three-part series of posts dedicated to the integration process of M&A. In this series, we explore eight core steps that, when approached with intent, drive a higher likelihood of success.
In "9 Success Factors for M&A integrations (P1)", we explored the aspects that help you prepare for the journey ahead:
In "9 Success Factors for M&A integrations (P2)", we focused on guiding you to build a plan of action with cross-functional engagement:
In Part 3 (this post), we will focus on bringing the plan to life:
Success Factor 6: Develop an integration strategy for Day 1
Success Factor 7: Execute with confidence!
Success Factor 8: Be prepared to handle the hard truths about integrations
Let's go!
By this stage, you should feel you have:
Done as much preparation work as you could.
A firm grasp on what is happening, by when and most likely how
Mobilised the necessary teams and aligned responsibilities
Identified core risks and issues to keep an eye out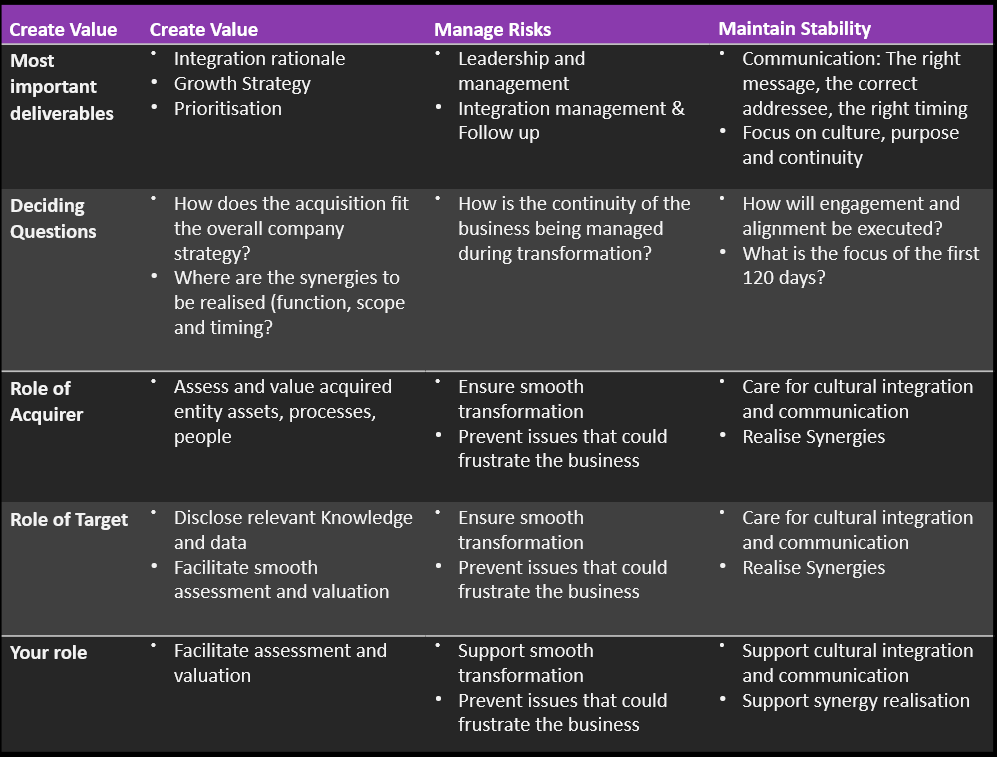 Some housekeeping:
Organise the governance structures
Determine who will need to contact who and by when within the Target organisation
Be clear on how teams will work together.
Leverage tools such as M&A tools, spreadsheets or something like Smartsheets to track, monitor, manage and report progress.
Set up your regular agile stand-ups and sync-up meetings within which you will be able to share progress, align dependencies, manage blockers and identify opportunities.
Determine how progress will be reported to the business
Iterate through these meetings frequently and religiously. They are essential to you and the team, allowing easy re-alignment as new information is discovered.
Remember: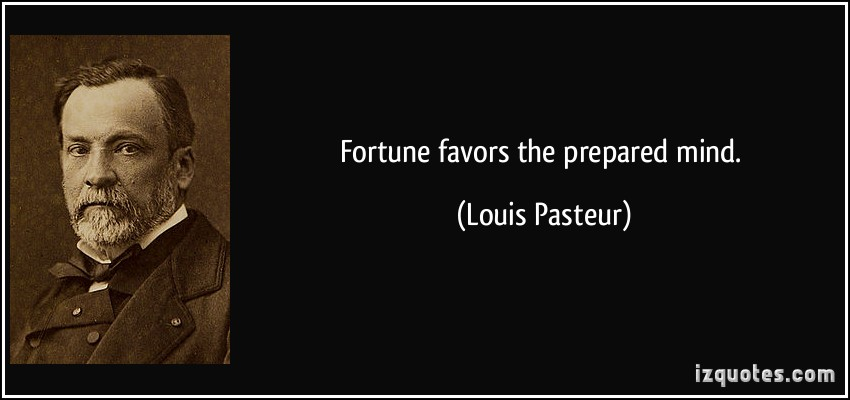 You are as ready as you will ever be.
M&A is an operation in people partnerships.
Assume 30% of it will fail.
You will discover new information.
You will never get a second chance to make a great first impression. Your eloquence, consistency and preparation will be visible, and with that, your credibility and trust level will be set.
Some people will cooperate, while some others will be resistant. Be open and flexible. Re-work your journey, and focus on achieving the milestones you set up to achieve the ultimate target.
Trust in your partners, and verify that measurable progress is being made.
Leverage Agile practices to re-prioritise works, but remain mindful around the overall journey and ultimate outcomes identified in Step 1.
Be clear about hard dates in advance and measure progress with zeal
Be open to alternatives, and be intentional at not getting stuck in over-analysis. Focus on the required outcomes.
Be decisive and deal with conflict with empathy and data. Be open to communicating why you are making the decisions you are. Openness will work wonders (most of the time).
Be clear on the expectation of maintaining momentum
Be specific on how people are best to engage you in case of identified risk.
Organise as many one-to-one with employees from the target company as possible. It will help you learn more about what makes them tick and who their tribe leaders are. This will enable you to understand better their culture and how to best address change.
When in doubt, escalate risks and communicate frequently.
Your ultimate goal is to make the businesses better through change and transformation that balances its teams' benefits and purpose.
Always be honest, crisp, passionate and energised in your articulation around how the combined organisations provide a significantly higher potential for stakeholder personal development.
Your actions and ability to speak in terms of value will determine the velocity at which you can build a bridge of trust with core people in the Target organisation.
Be prepared for resistance. It is tough to predict from where you will experience resistance or how it will manifest. You may find challenges from any of the following:
Senior Leadership
Management who is not bought into the purpose
Cultural clashes are generally driven by hearsay, causing fear, uncertainty and doubt
Technical limitations not identified at due diligence
Employees resistant to changes in work practices
Communication is being twisted to serve alternative agendas, which damage the actual intent in play.
Do your best to address miscommunication and always remember this saying about Communication: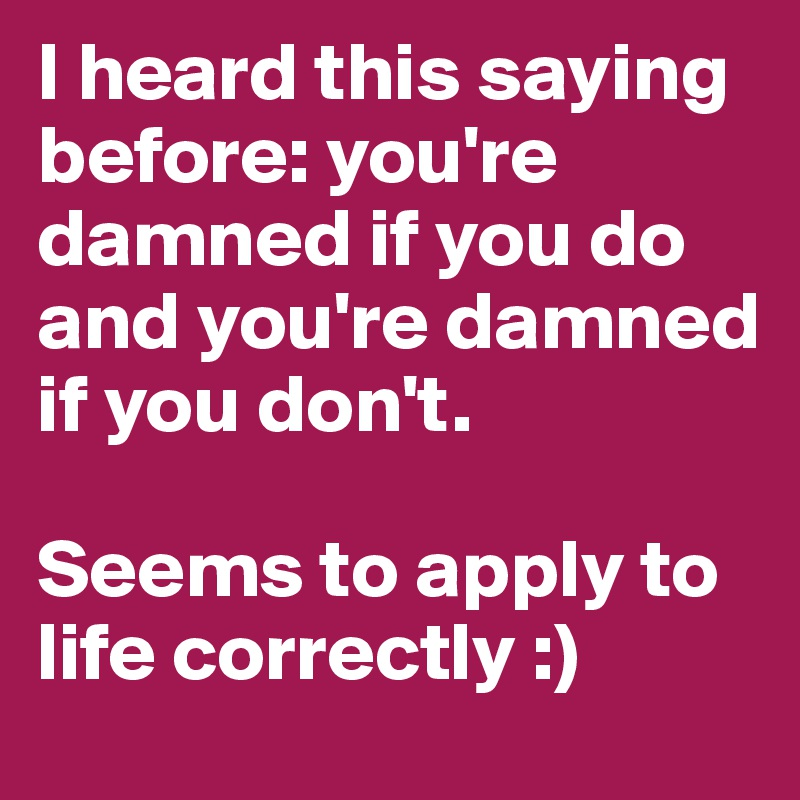 It is not always rosy.
You must also be ready to lose. Losing people is hard. It is also a cost you need to be prepared to face. While you will do everything you can to minimise this aspect happening too early in the process, sometimes it will occur quicker – sometimes by their choice, and sometimes by yours.
Using an example, I will never forget the day we were in an all-hands meeting where the CEO was addressing a group of over 350 people (around 250 in a room with the remaining offices connected remotely via Zoom). One of the audience members stood and was heavily rude towards him with the feedback that lacked a sense of constructive intent. She expressed in condescending tones and used terms that were intended to harm the spirit of the acquisition and questioned the integrity of all involved. I did not know that person, and you can imagine my surprise when I learned that she was a member of the teams I was inheriting. My duty was towards the business, our principles and values. I, unfortunately, had to make the call to let go. It was not easy, and I remember losing sleep over it as I was conflicted between wanting to understand and build a bridge to that individual and the principle it infringed on. In the end, I needed to do what is right for the business and the principles involved.
A quote that comes to mind is one by Leo Tolstoy: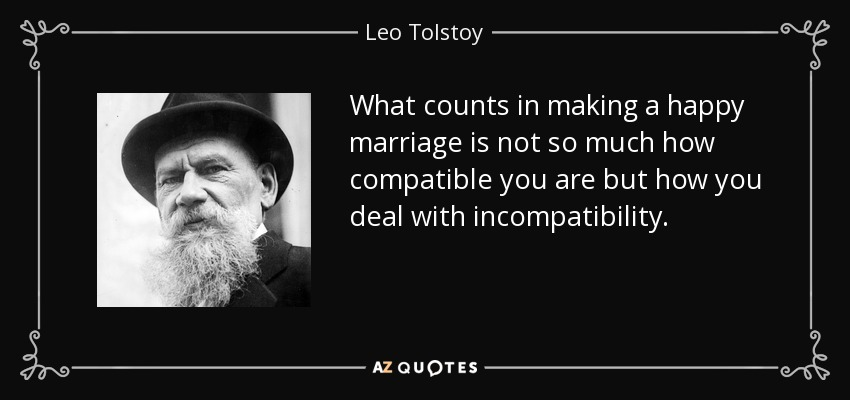 Thank you
I hope these notes give you a welcome level of support in your preparations and future endeavours.
Good luck in your M&A integration adventures,
…Andre