My definition of Impact
The word impact is such a powerful word!. We use it to describe outcomes resulting from our work, interactions, and enabling other people to do.
We are all continuously impacting our life's journey and those around us in terms of good, bad, emotional, financial and business.
As an individual, I strive to solve hard problems, build important things, and work with the best people in the world to:
Put technology at the centre of their outlook, capabilities and leadership.
Understand the implications of technology on business assets.
Impact our customers by connecting data, software and purpose to drive extraordinary outcomes.
These outcomes are measured in terms of disruption, shifts, change, alterations and improvements to everyday routines as they happen today, helping people become STRONGER, BETTER and FASTER at what they do.
We leave an impact through our engagements, our way of thinking, our way of discussing, our way of analysing challenges, and our ways of approaching solutions.
For something to be impacting, it must leave a CHANGE. Most often, in our world, you can measure this in terms of how we help people be FASTER at what they do, how we help people do their work EASIER, or how we help people be SMARTER in the decisions they make.
How I apply this
As I approached this ask me anything post, I thought of the various posts I held and hold to this day. In my roles, I get to work with an incredible group of teams:
When working with the sales and marketing teams, we strive to impact our customers by ensuring they feel safe and confident that our work will enable them to become better, stronger and faster in achieving their business objectives.
When working with the engineering teams, we focus on achieving scalable processes supported by tools allowing our delivery ecosystem to focus on the work to be done while keeping the customers informed and involved throughout our progress.
When working with the systems teams, we fight to create a RELIABLE GLUE that supplies the tools teams need to focus on their primary purpose and trust that if they need information or support, they have a central place they can easily access.....Even better if we make critical information go straight to their inboxes.
When working with executives, we ensure that we can communicate priority work and value by leveraging data from our business activity to help them make viable, effective and timely investment decisions.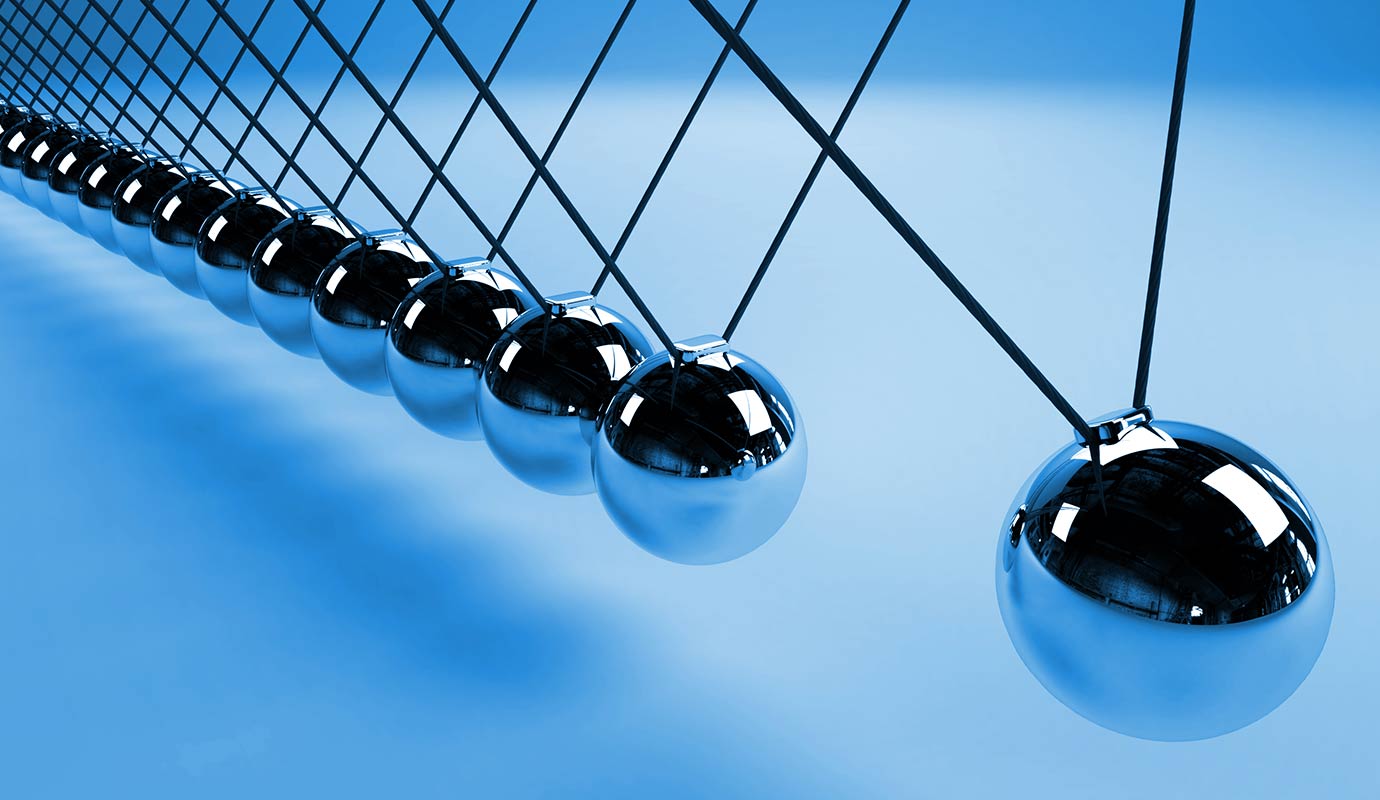 How you can think about it
Make sure that people you interact with have the opportunity to thrive, feel and be better by interacting with you.
Share your education, experience and access to capital to benefit other people in the world.
Help as many people as possible to achieve their greatest potential.
Use your business to change and provide value that matters.
Encourage and inspire others to take action for bold change.
Be a catalyst for real cultural transformation, safe discourse and inclusion.
Wrapping up
In the end, it really boils down to a straightforward summary.
We all have "customers". We can all make a difference to our families, our team, our leaders, and the people who will benefit from our work.
Remember: IMPACT is CHANGE, and the VALUE OF CHANGE IS FRAMED IN TERMS OF HOW GOOD WE ARE AT MAKING THINGS FASTER, EASIER or SMARTER.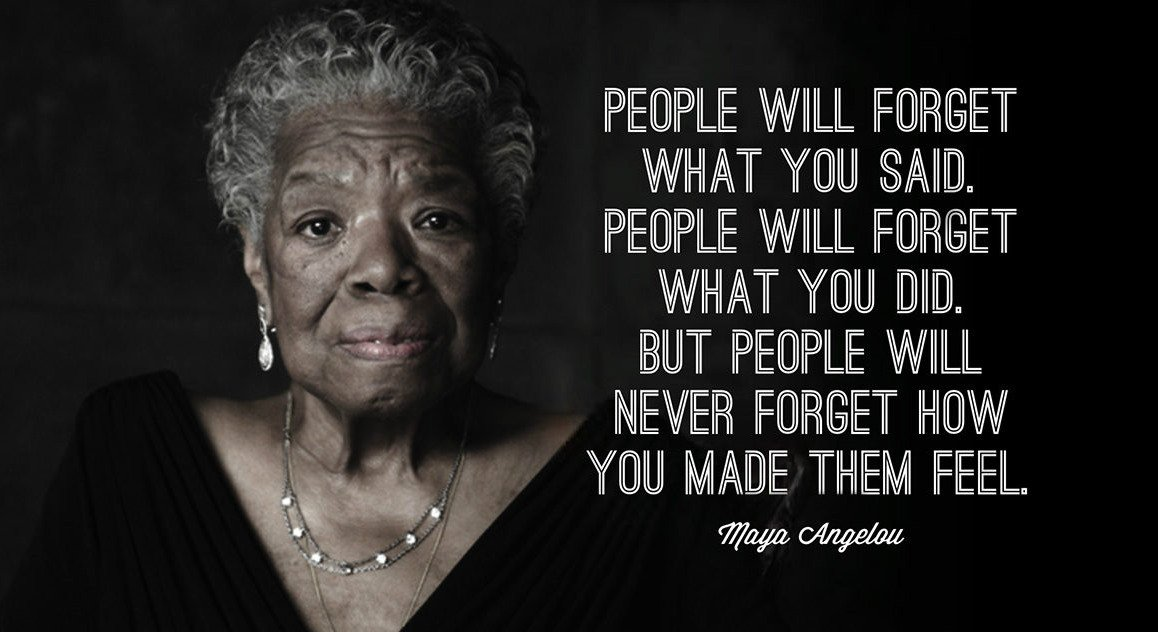 This is what meaningful impact actually means to me.