In short, Business Intelligence enables BETTER, STRONGER and FASTER decisions during Business Management.
Business Management
Business management deals with the operational side of the tools and practices used to satisfy customer needs while advancing your ability to maximise business opportunity, meet market demand and continuously advance your ability to perform better.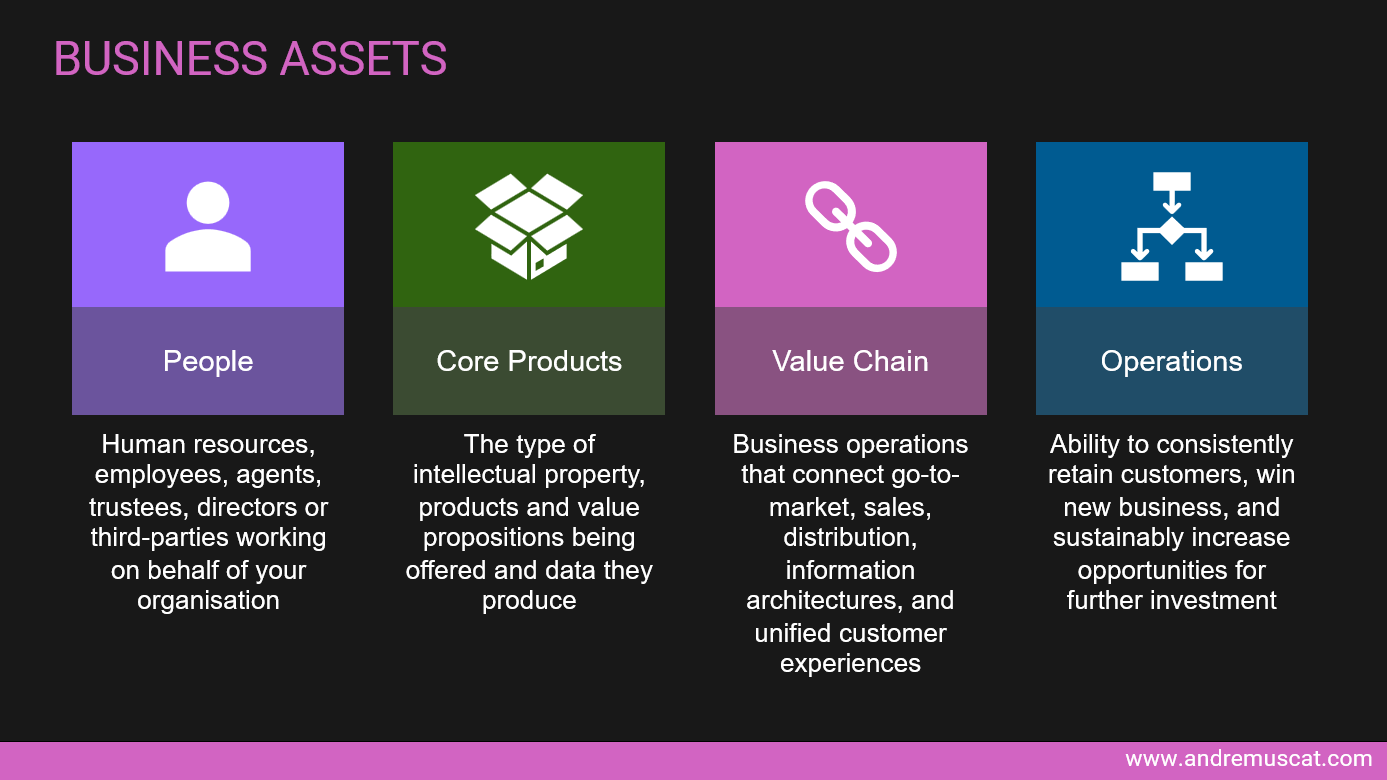 Otherwise said, Business Management deals a lot with the HOW of things.
Business Intelligence
Business intelligence deals with the management of knowledge and creating accessible/on-demand intelligence (e.g. KPIs, trends, reports/dashboards and descriptive instructions) that enables your managers, leadership and board to make timely, fast and better decisions.
With the emergence of accessible software development capacity, data science techniques and scalable cloud computing power, businesses are marrying these to develop an unfair competitive advantage.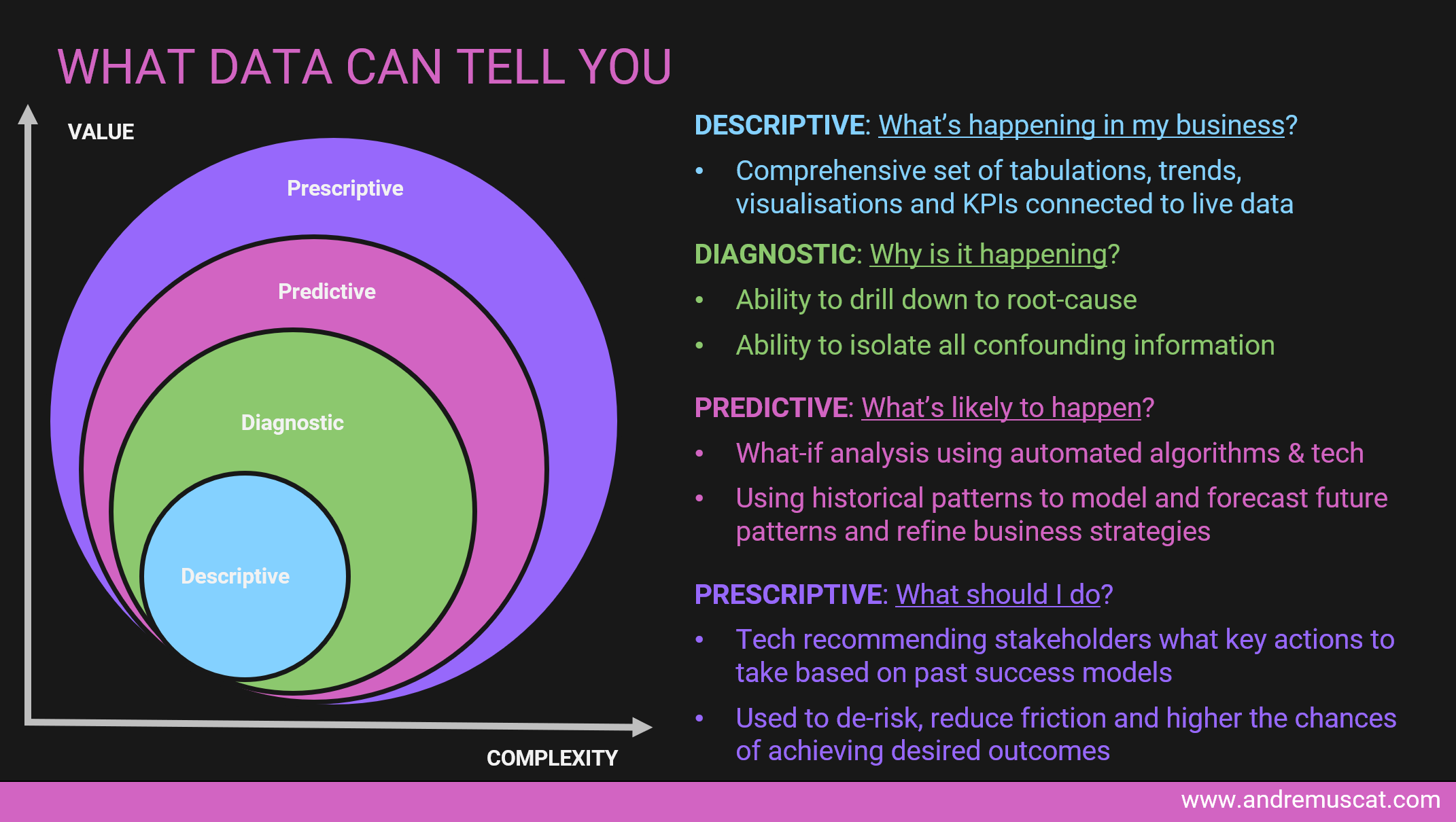 Together, technological advancements are helping organisations make better sense of their customer and partner behaviours to create operating environments where technology systems guide teams on what actions to create stakeholder impact and achieve maximum desired outcomes.
WHAT THIS MEANS FOR YOU
You need to think about business intelligence and business management as mutually dependent on each other. Neither of them happen by accident and are require intentionality, time and focus.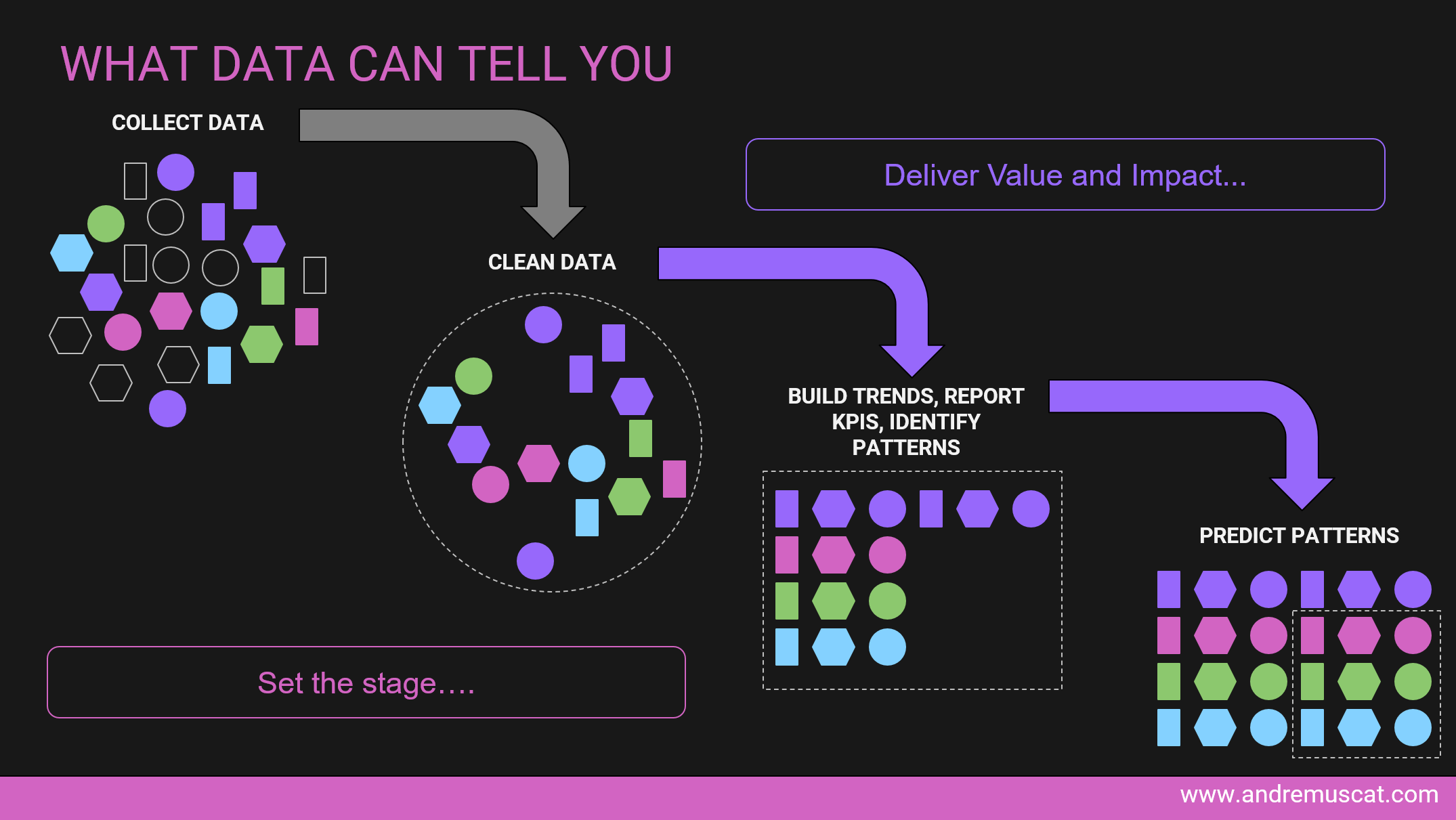 Using examples on how this applies across industries: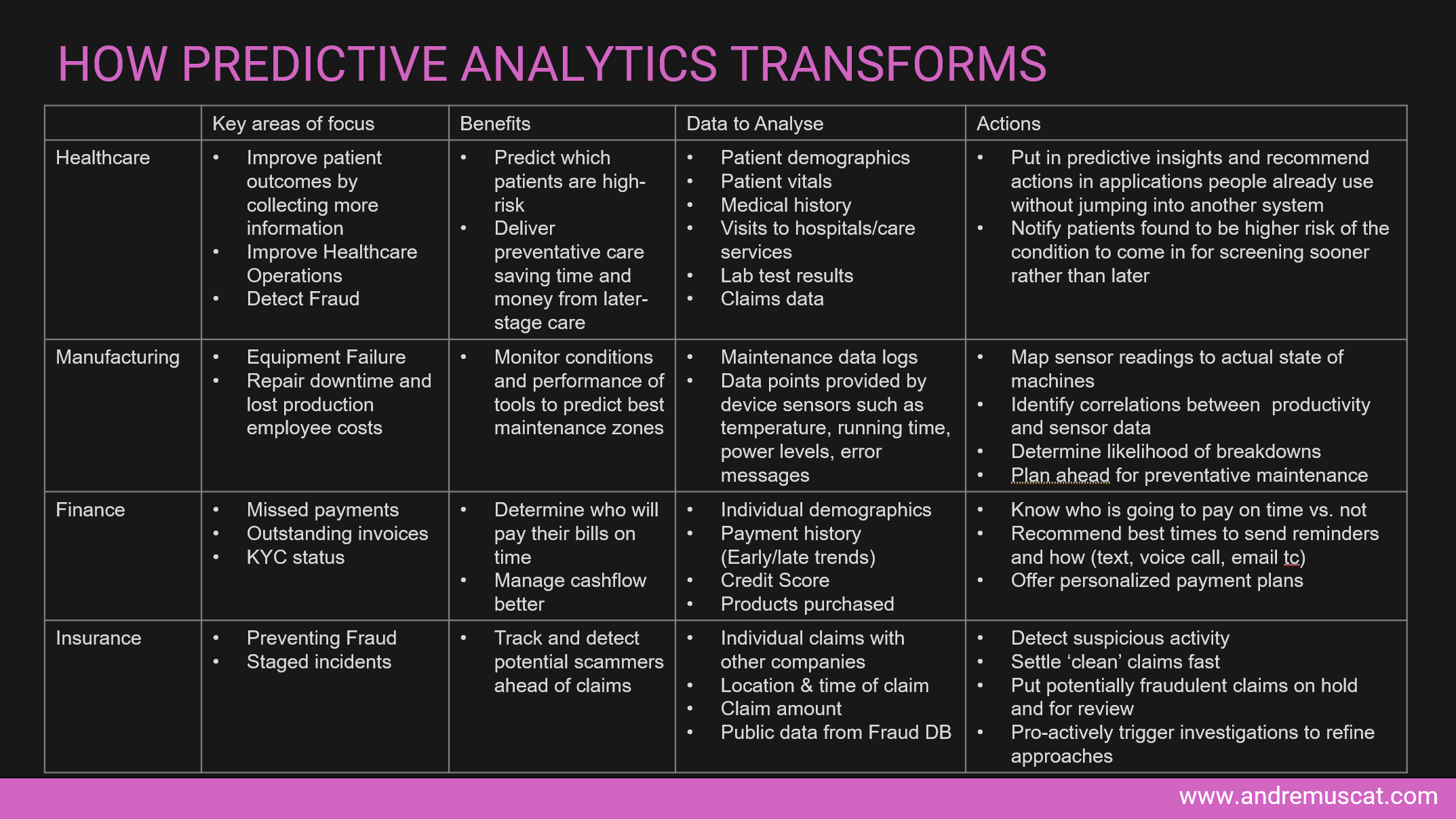 I like to refer to Palantir as a pioneer in systems and tooling that enables businesses and organisations to operate better, faster and with more precision through advanced intelligent analytics and data science approaches.