This is an answer to a question submitted to the "Ask me anything (AMA)" program. This AMA channel is designed to support you get clarity to business/tech questions you may have. Periodically, I select a particular response that we feel can benefit the broader community.
In short, business intelligence enables BETTER, STRONGER and FASTER Business Management.
Business management deals with the operational side of the tools and practices used to satisfy customer needs while advancing your ability to maximise business opportunity, meet market demand and continuously advance your ability to perform better.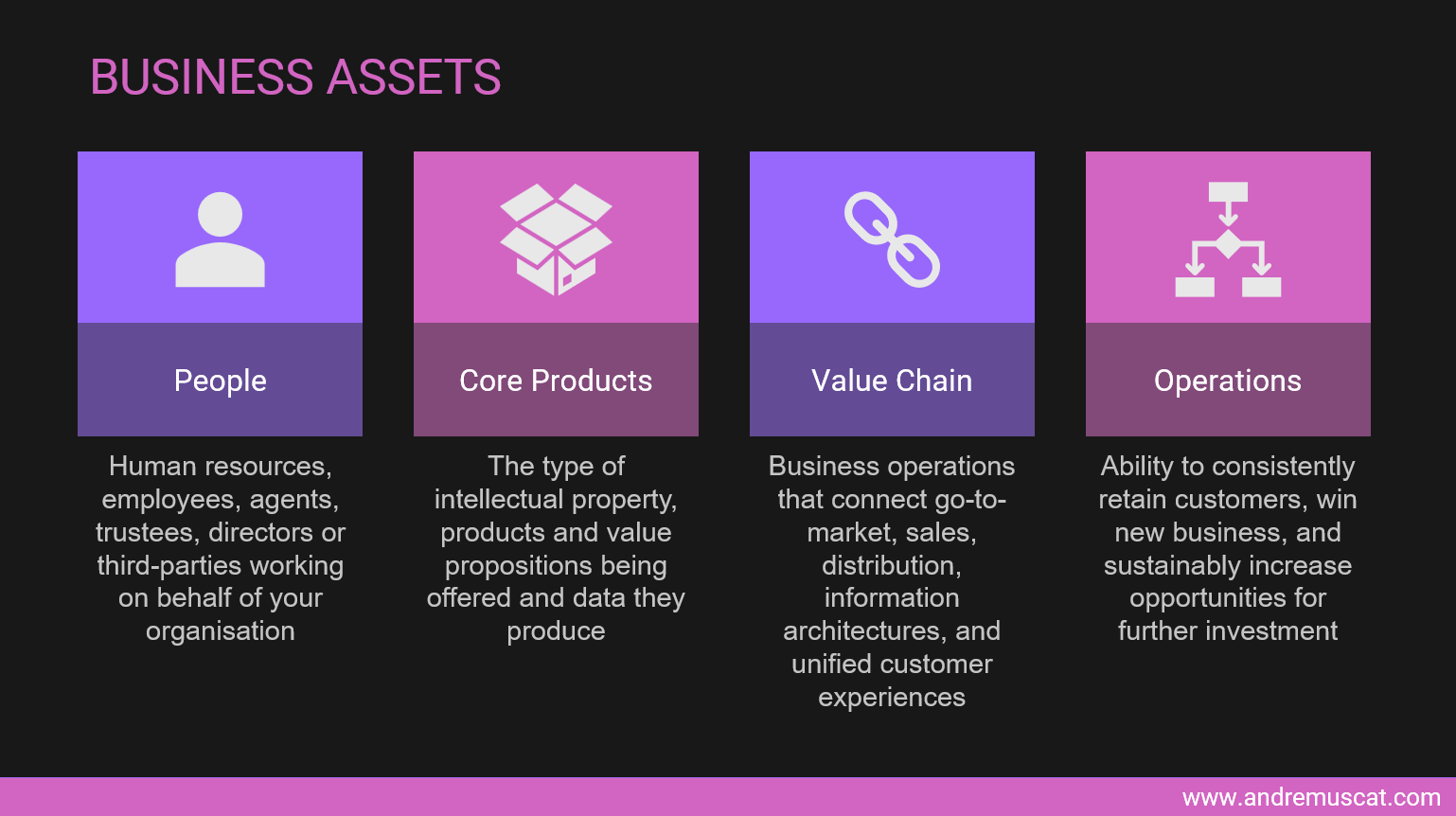 Business management deals a lot with prioritising work and how of things.
Business intelligence deals with knowledge management and creating accessible/on-demand intelligence (e.g. KPIs, trends and descriptive reports/dashboards) that enables your managers, leadership and board to make timely, fast and better decisions. With the emergence of data science and easily accessible scalable cloud computing, we are also accelerating business intelligence in the form of prescriptive intelligence, i.e. where the systems will guide your teams on what to do next to achieve maximum outcomes.
I like to refer to the company Palantir as a pioneer in systems and tooling that enables businesses and organisations to operate better, faster and with more precision through advanced intelligent analytics and data science approaches.