Introduction
WhatsApp is by far the messaging app and messaging platform with the biggest customer base and highest active usage worldwide. It is followed by Facebook Messenger (1.3 billion), WeChat (1.21 billion), QQ (617 million), and Telegram (500 million) (DataReportal, 2021).
Its growth was far from accidental.
Value Propositions - Overall
Research indicates WhatsApp grew by a solid set of value propositions that supported a global reputation of:
Being fast, reliable, with no report of significant outages.
Making it easy to know who is ignoring you! Showing different icons for when a message is successfully delivered and read (plus reporting when a contact was last seen online!)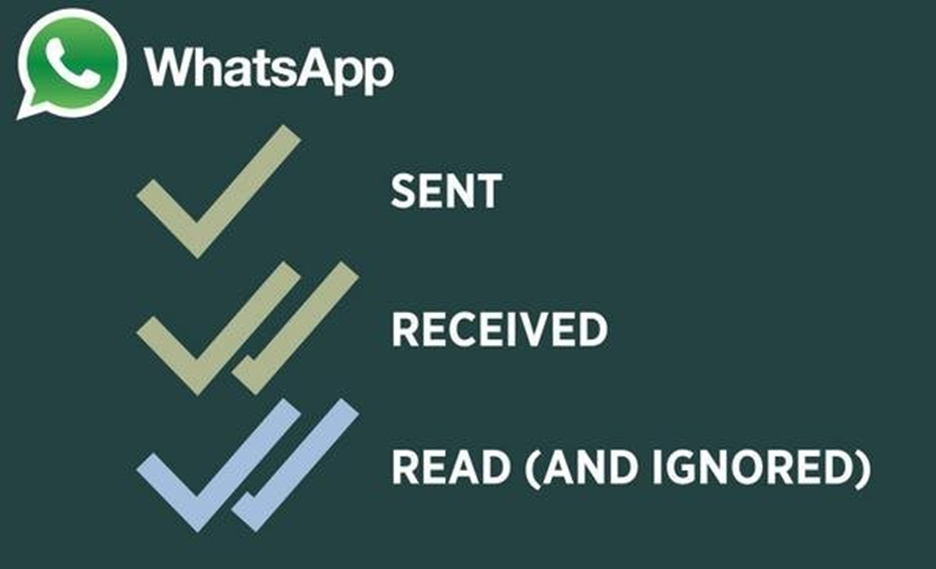 A pain-free, problem-free messenger for daily use with little to no bug reports.
Always with you in your pocket on your phone.
Enabling people to communicate with other people, everywhere.
Broadcasting one message to multiple people without letting them know (Perfect for those happy Christmas messages!).
Convenient, with no need to remember pesky usernames and passwords, and syncs with your contacts in near-real-time.
Entirely free, devoid of ads. You can call, send text and voice messages, share links and media images and videos without paying a cent.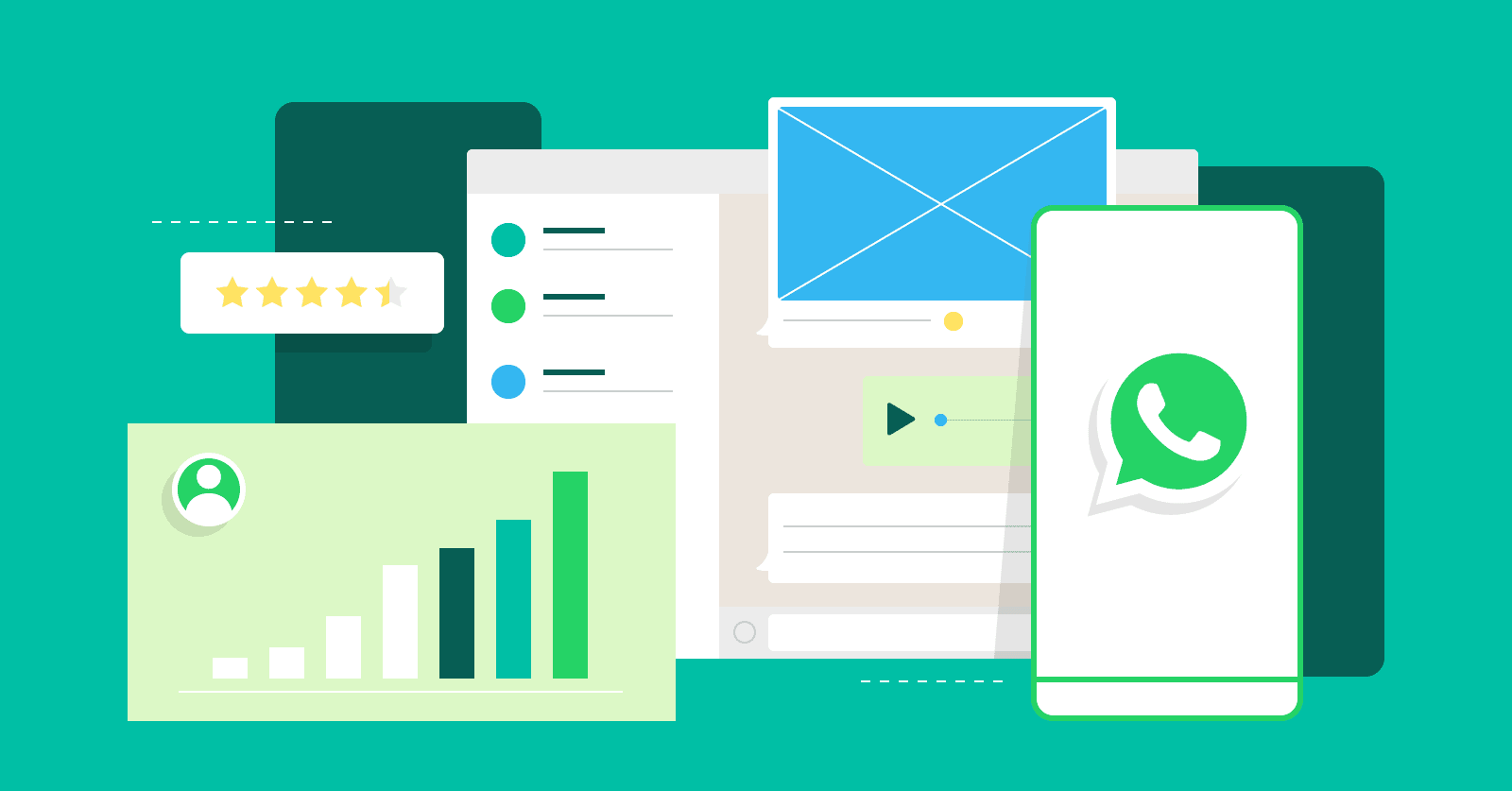 Widely used.
Effortless group chats! With friends in your contacts readily available to talk to.
Works over wifi, saving you from paying expensive roaming data fees.
Broad platform support including Android, Windows, iOS, Mac etc.
Worked on the cheapest of phones and slowest of internet connections (Edge and even GPRS).
Value Propositions - Security & Privacy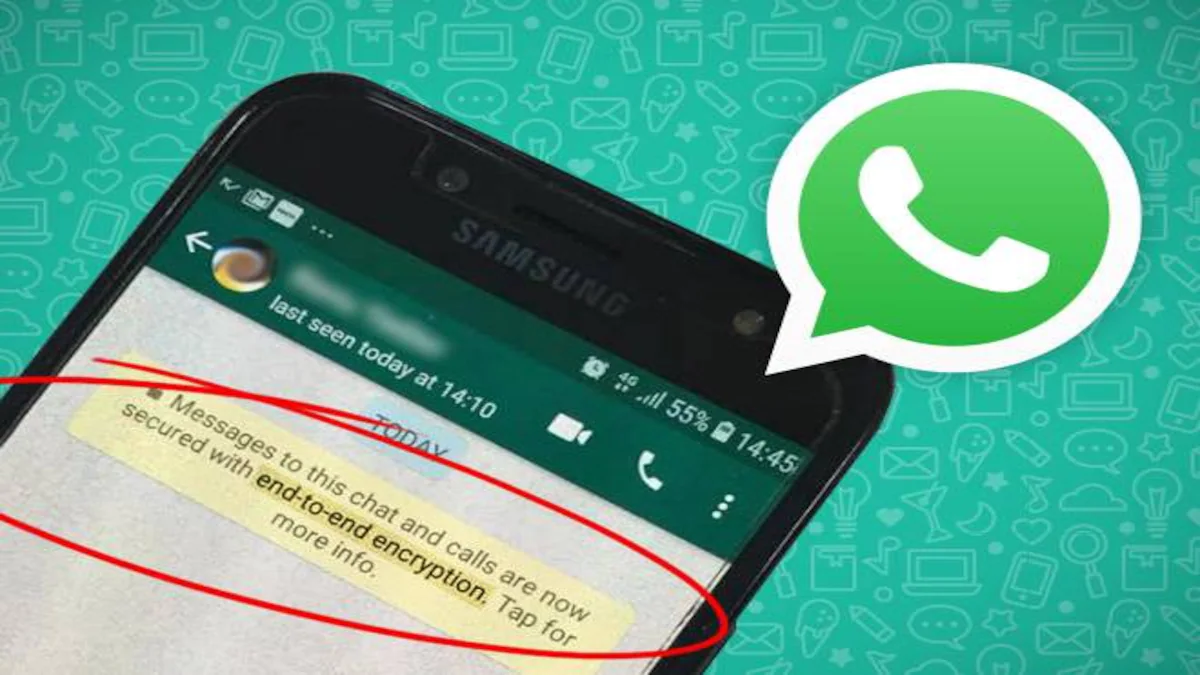 Using world-class end-to-end encryption (E2EE) to protect messages with The Wall Street Journal stating that "the encryption is so robust that even the law enforcement won't be able to decrypt WhatsApp messages."
Ability to delete messages sent and block users that annoy you.
Support for secure communications between individuals and groups and various other security controls.
Supporting "Delete my account."
NOTE: E2Ee was introduced in WhatsApp in 2016. To put this in context big-tech have approached security such as using E2EE at various velocities. For e.g. Microsoft and Zoom literally just recently deployed it to their most successful communications platform MS Teams, and organisations like META still working on the deployment across their Instagram and Messenger platforms. From the news, it seems this delay is mostly driven by discussions with governments that are causing friction in its rollout.  
Value Propositions - Business
Within its userbase, 50 million accounts are users of WhatsApp Business (DataReportal, 2021), with an estimated 40 million users accessing business services on WhatsApp every month (Facebook, 2020).
Organisations have built specialised offerings on the WhatsApp platform and Business API to enable organisations such as health organisations, banks, finance etc to communicate with their customers, securely.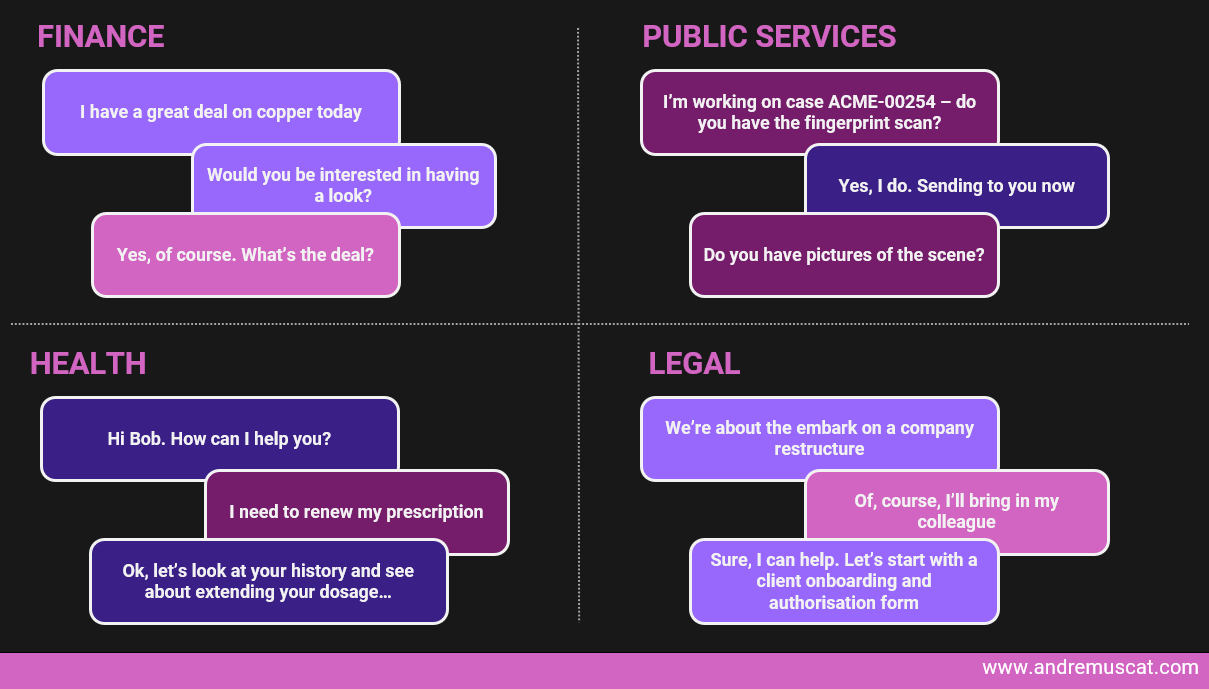 Some examples of B2B solution providers include Novastone and Sinch, which are focused on building Chat value propositions and offerings for the financial, healthcare, legal and public services. Its battle call is about providing focused capabilities backed by demonstratable due diligence in industries where privacy and compliance are not optional.
Hey stats: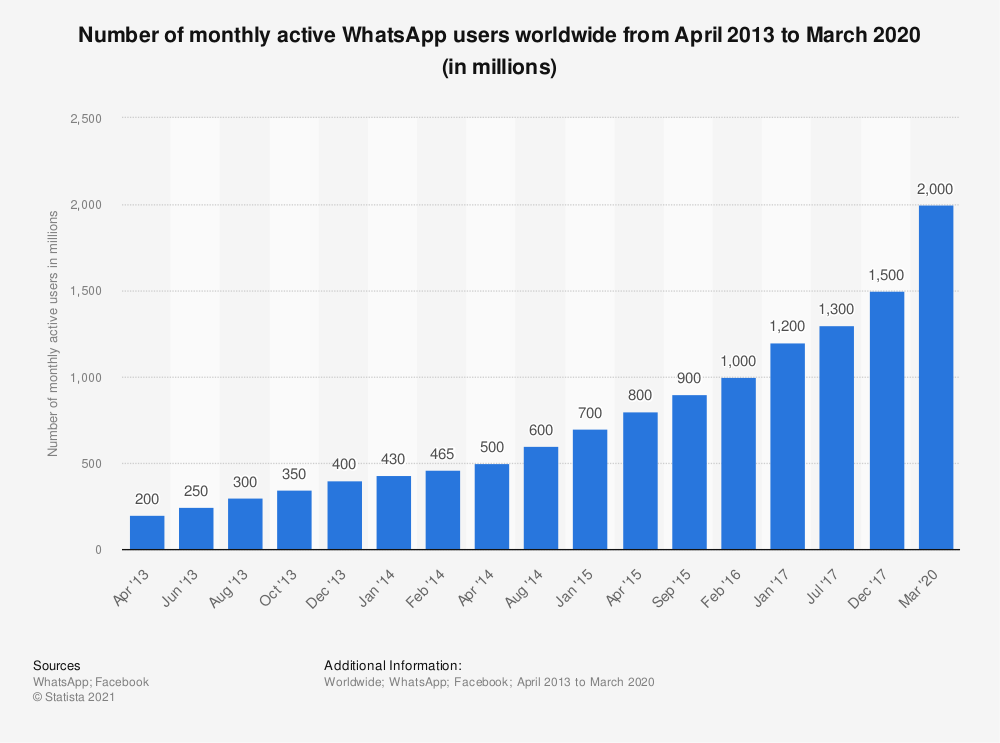 WhatsApp daily usage is  stratospheric with over 2 billion monthly active users:
The WhatsApp user base represents around 33% of the world's global population (DataReportal, 2021).
WhatsApp is available in 180 countries (WhatsApp).
India is the top downloader from the Google Play Store in the same period with 30.13 million downloads, followed by Indonesia (8.46 million), Brazil (7.28 million), Mexico (7.06 million), and Pakistan (4.13 million). (Airnow, 2021).
WhatsApp is the most used messaging app in the UK (81%) (Statista, 2020). The same goes for Germany (94%) (Statista, 2020).
WhatsApp is the second most used messaging app in Canada (43%), France (61%), trailing Facebook Messenger in first position (82%) (Statista, 2020).
The countries that registered the largest growth in interest in the last quarter of 2020 are Hong Kong with 117.5%, followed by Peru (96.8%), Chile (74%), Argentina (71.3%), and Ecuador (68.3%) (Airnow, 2021).
WhatsApp users spend an average of 38 minutes are day or 19.4 hours per month on the platform (DataReportal, 2021)
Users exchange an estimated 100 billion messages on the platform per day (Cathcart, 2020). Of these 175 million people messaging business accounts daily.
5400% growth predicted in the number of medium and large businesses deploying WhatsApp for Business API between 2019 and 2024.
On average, a user accesses WhatsApp around 23 to 25 times a day (DigitalMarketing.org, 2020).
6% of cyberbullying cases occur on WhatsApp, but it's still a far cry from Facebook's 77% (ADL, 2020).

Results speak for themselves
The ease of use of the product, and viral wave supported by its core value proposition by being an early adoption of end-to-end encryption (E2EE) increased the value of its unique selling point (USP) in an age of rising instances of data leakages and unwanted sharing of personal detail.
This USP pushed the adoption of WhatsApp higher and higher as it navigated the wave of viral adoption. Because it was an early adopter of E2EE, it was inherently safer than all other messaging options within the business space.
Why do these statistics matter?
As the leading messaging platform in the world, this solution is used across all age brackets, demographics and businesses, worldwide. These statistics are obviously highly interesting to:
Understand the acceleration in the adoption of digital across the world.
Marketers and business owners that traditionally focused on social media platforms like Facebook and Instagram, potentially missing out on the opportunity offered by WhatsApp.
Cybercriminals seeking new ways to access your money or use your resources to advance their agenda.
They also bring context to the reach and influence these big-tech companies to have towards people globally.  These platforms while relatively new, are highlighting the limitations of traditional laws in keeping us safe and well-governed.
Wrapping up
In this post, I shared my learnings around WhatsApp and its value propositions to individuals and businesses. These numbers also bring context towards the ongoing noise around its privacy management policies, and potential access it may be giving to its employees, partners and government agencies.