Coined by the Harvard Business Review as the "The sexiest job of the 21st century", Data Scientists help organisations manage, arrange, interpret, find patterns to detect and solve complex real-world problems.
In this post, we analyse the context and skills required for the Data Science role to succeed today and in the future.
If you want to learn more about the what, where and how of Data Science, check out the article by Simona Dobreva here.
Data Science today
By Data Science, I am encompassing the following skills:
Data Integration
Distributed Architecture
Automating Machine Learning (AML)
Data Visualisation
Dashboards and BI
Data Engineering
Deployment in production mode
Automated, data-driven decisions
Their expertise has a foundation in computer science, statistics, modelling, analytics and mathematics – coupled with a strong business sense. Data Scientists also provide internal consulting and create work plans to support the development of extended internal system capabilities that help achieve even more profound insights and business capabilities.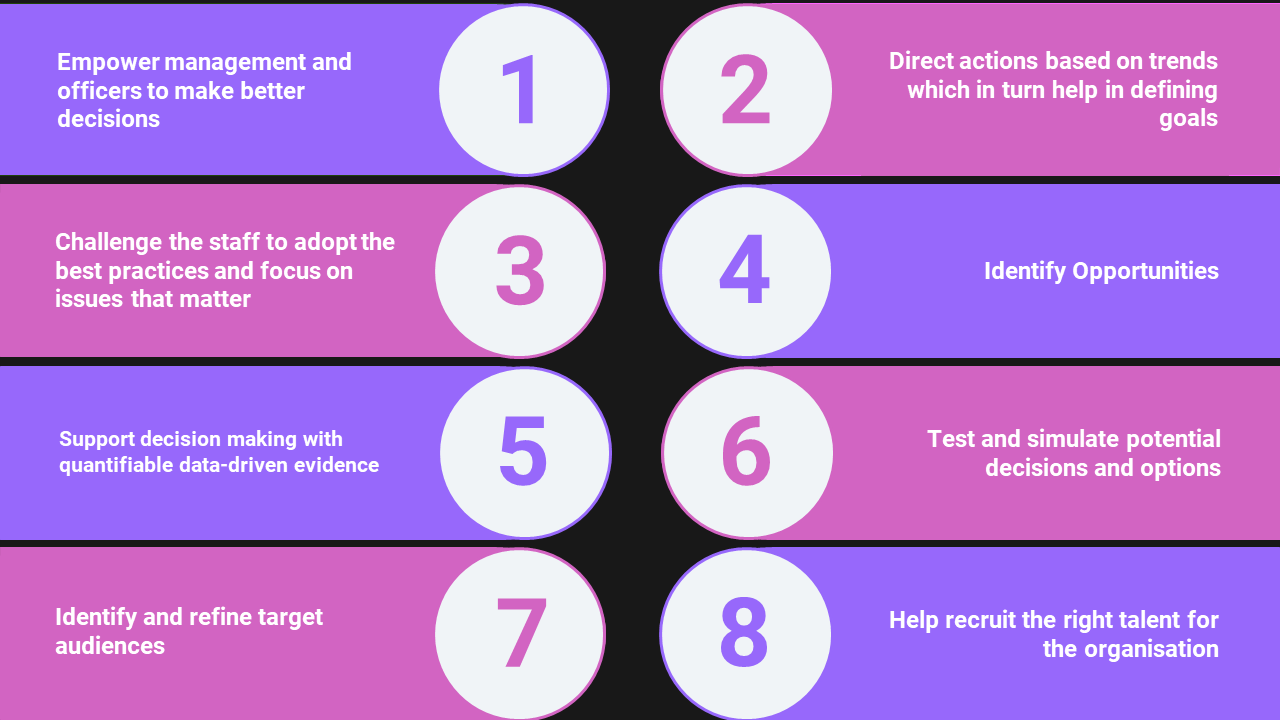 This mesh of development, business understanding, and practical analytical capabilities to extract valuable and actionable information make their skills and abilities very interesting to organisations.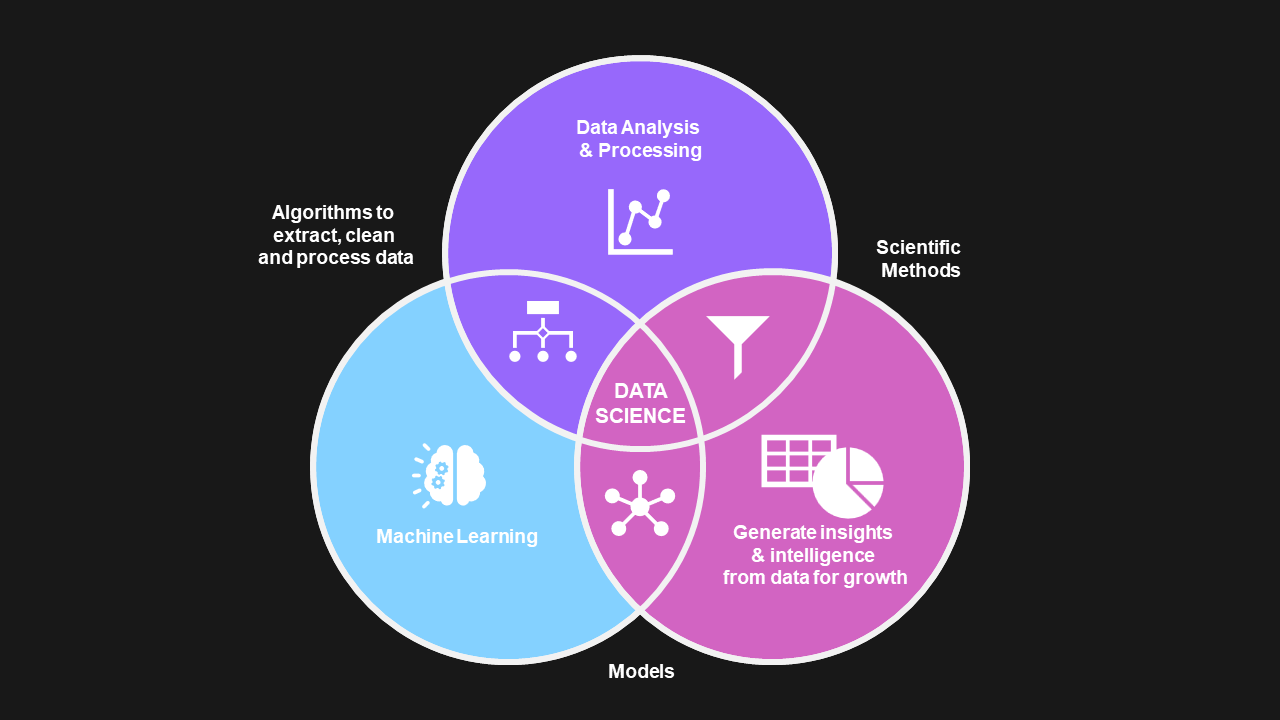 Data Science in the industry
With the acceleration of Digital Transformation mandates, organisations are investing much more of their budgets in technology systems and positions. As a result of the digitalisation of processes, consolidation of systems, and awareness of the value encoded within data, organisations across all industries are scrambling to create a strategic advantage in how they conduct business. To do this, they are actively:
Hiring as many data science roles as possible (in addition to software delivery roles).
Equipping their resources with development environments that can support the development of cognitive capabilities such as predictive and prescriptive intelligence (such as Microsoft Azure and Amazon Web Services).
Engaging custom Data Science and Software Development Service Providers to streamline, simplify and unify the analytics and data processing environments they use to drive differentiated value, identify breakthroughs, and support complex and key decisions.
Investing in creating advantage by using Descriptive Analytics, Predictive Analytics and driving towards their future ability for Prescriptive Analytics.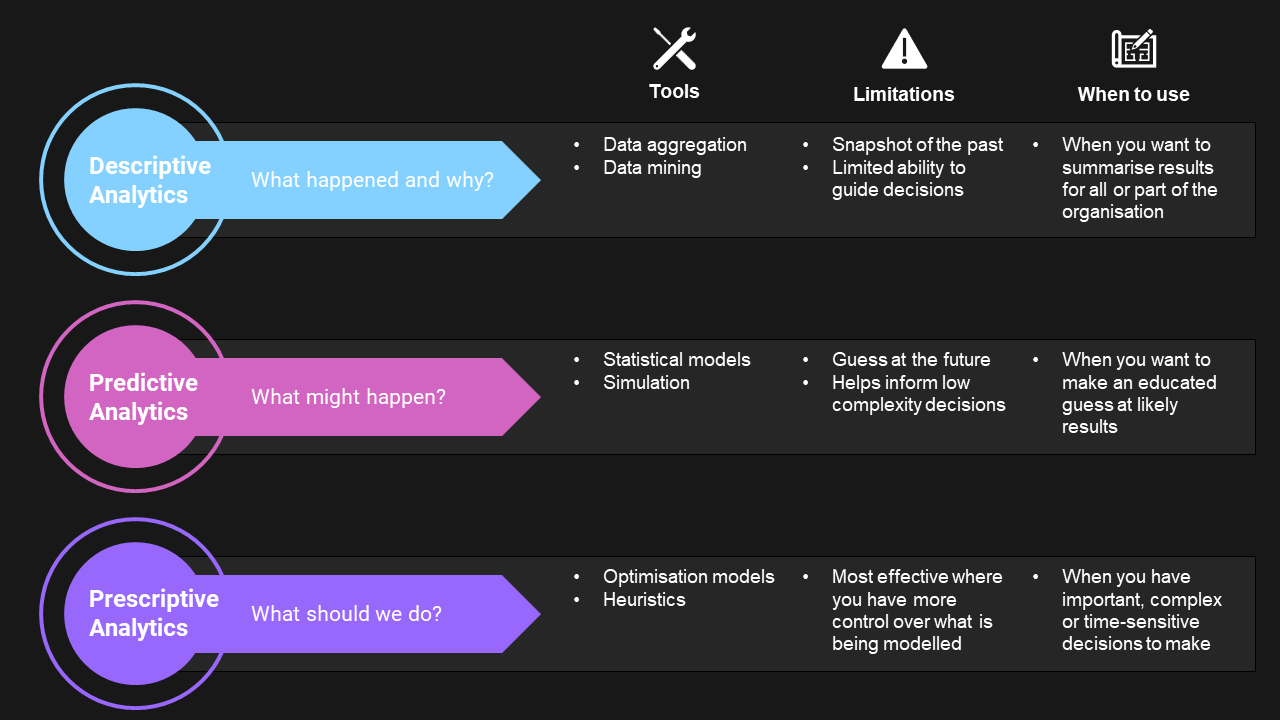 No traditional or emerging industry is left untouched. Data science is transforming all industries, including:
| | | |
| --- | --- | --- |
| | | |
| Government | Defence | Healthcare |
| Manufacturing | Agriculture | Financial Services |
| Retail | Logistics | Technology and Metaverse |
| Education | Pharma and Life Sciences | Crypto |
The work Data Scientists' do enable high-impact outcomes to the organisations that invest in Data Science seriously:
| | |
| --- | --- |
| | |
| Driving better go-to-market programs | Using marketing data, customer feedback, online behaviour and market trends to create more engaging advertisements and focused campaigns. |
| Increasing customer acquisition | Profile customers and match solutions to identified customer needs. Identify gaps in the solution portfolio or offerings. |
| Increase customer satisfaction, retention and repeat business | Identify patterns predicting hardware failures, allowing proactive preventative maintenance and upgrade recommendations. |
| Innovation | Allowing new developments and investments to be crafted in line with customer expectations, reviews and market conditions. |
| Enriching Lives | Using data to keep customers safe and healthy while assisting them in their everyday lives and objectives. |
People operating in Data Science roles need to be great at both:
Working with the data.
Communicating effectively with the business stakeholders to understand how to unlock real value.
Next steps
In this post, we explored the current state of skills and capabilities we expect from an individual operating in a Data Science role.
I recommend you check out "Data science skills that truly matter in the next 10 years" where we explore how requirements and expectations for this role will evolve. Use this information to transform and build a successful career path.