Hi, Welcome to update #007
In my work helping people develop digital muscle and embrace modern working methods, I come across important stories on how to sequence work for optimal outcomes and be better at problem-solving.  Every week, I share my roundup of the most important stories. I hope you enjoy them.
My recent posts
What mattered in #BizTech
Cloud Computing infrastructure providers like Cisco Systems, Juniper Networks, and Arista Networks increase their stock prices by 37%, 50%, and 92%, respectively. These businesses provide the physical building blocks needed to advance the journey towards the metaverse (hyper-connectivity, hyper-reach, accelerated computing power). These companies provide the pipes and plumbing components needed.
Artificial intelligence and machine learning were the most discussed technologies online in 2021, with over 175,000 articles posted according to a new WalkMe.com analysis.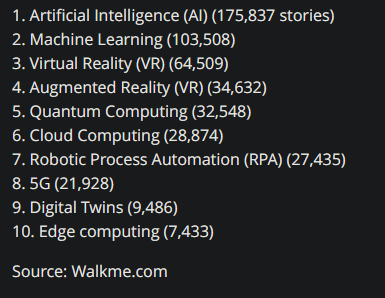 It looks like Oculus has had a big Christmas, appearing as the top application on the Apple App Store. It will be interesting to see how long people will repeatedly use this device over the coming 12 months.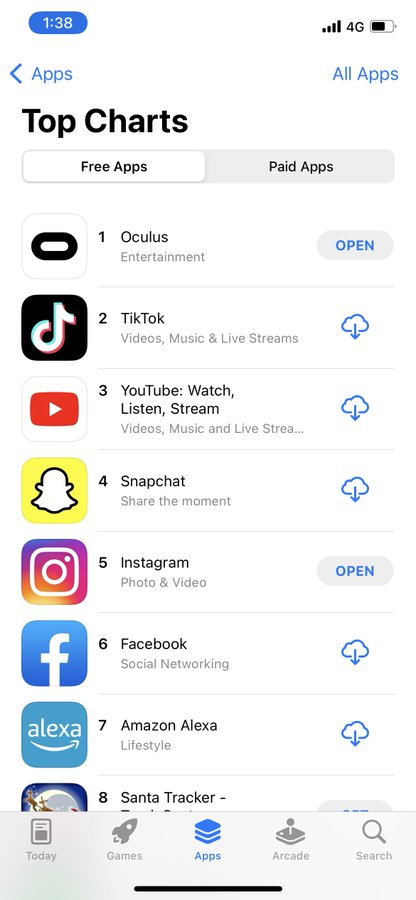 Conversations that matter
Your Soft Skills are What Really Matter as a Leader. Watch.
Some fun I enjoyed
Fourth (of many more to come) in the series.
Disappointingly clunky, however nothing I could not get over in the hope of stronger movies down the line.
Better than 2 and 3! working hard to find a better foundation on which to build on. I respected that.
I hated the Merovingian contribution and their representation of bugs, but hey, they needed some action scenes. They will learn and do better, agile style.
Rewatch the entire original trilogy in advance.
Words that matter
"If you want to be a proper business juggernaut, proper humanity is a big part of it", Gary Vaynerchuk a.k.a GaryVee
Get in Touch
Connect with me today! Let me know how I'm doing. What do you love? How could I do better? All feedback is welcome!