Hi, Welcome to update #006
In my work helping people develop digital muscle and embrace modern ways of working, I come across important stories on how to sequence work for optimal outcomes and be better at problem-solving.  Every week, I share my round-up of the most important stories. I hope you enjoy them.
My recent posts
Type: Insights
A Tale of Two Brains - Men's Brain Women's Brain - Mark Gungor
In this entertaining clip, marriage expert Mark Gungor explores the differences between men and women.  
Entertainment is possible with no swearing, no sexual content. Just pure comedy.
Many comments confirming the existence of the "Nothing box"! (+ 1 Vote)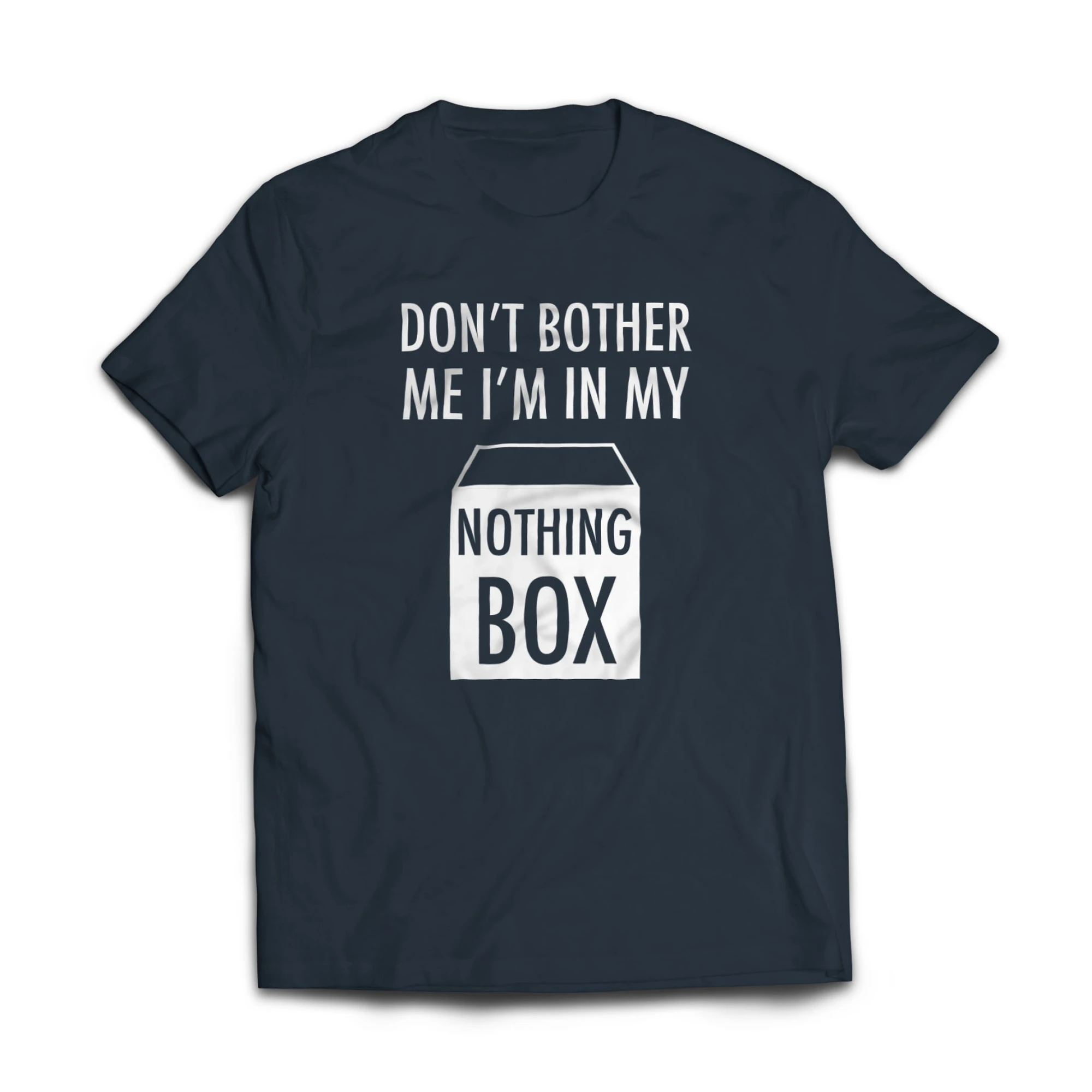 Type: Conversations that matter
Some fun I enjoyed!
Words of Wisdom
Quotes of notice:
"There is only one heroism in the world, and that is to still love life while knowing the truth of life", Romain Rowland.
Get in Touch
Tell me how I'm doing. I'm working on improving every day and want to hear from you. What do you love? How could I do better? All feedback is helpful.
🐦 Twitter - If you've got a short question or message (<280 characters), please tweet .@andremuscat  and I'll get back to you as soon as I can.
📨 Email - If it's a longer thing, or you don't want it to be a public tweet, please email me (hi@andremuscat.com). I read 100% of the emails I receive, and do a fairly good job at replying to the vast majority. I look forward to receiving yours!.