Hi, Welcome to update #005
In my work helping people develop digital muscle and embrace modern ways of working, I come across important stories on how to sequence work for optimal outcomes and be better at problem-solving.  Every week, I share my round-up of the most important stories. I hope you enjoy them!
My recent posts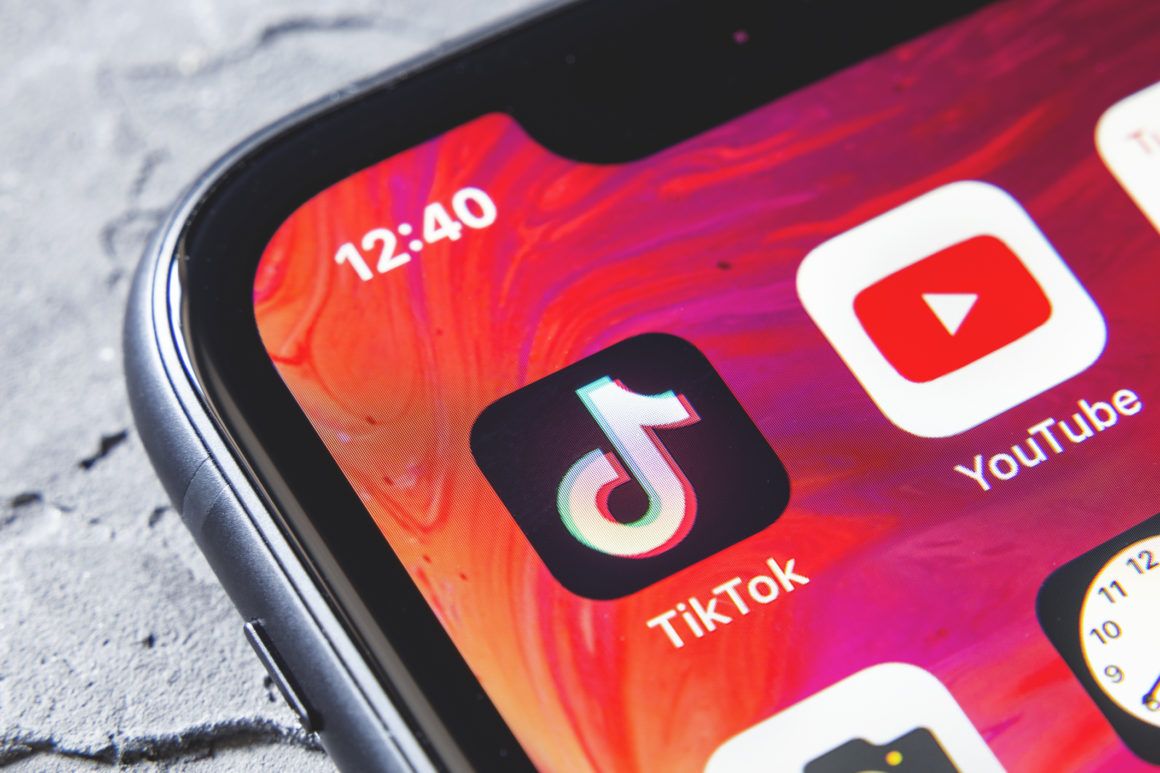 Type: Analysis
Type: Insights
Highlighting typical mistakes businesses make in their approach to growing sales, licensing and pricing to drive accelerated growth:
With SaaS pricing being the same in years 1, 2, 3, i.e. aligned to the value delivered being maintained, traditional commission plans create a bias towards new logo business v.s. Renewal works against the business.
Raising pricing without increasing customer value makes people think about their renewal, creating friction that may increase the average duration of the sales cycle and increase churn.  
Lack of consideration of impact by new digital-native entrants with enough financial backing to reproduce your product capabilities and sell at a fraction of your price.
Promotion considerations where the top seller may not be the top leader/enabler.
Prioritising revenue acquisition ahead of customer value creation creates future friction. Just like technical debt, you will need to face it to survive your next round of renewals.
The article focuses on the dynamics to ensure you understand the people + product + process dynamics in an age of high competition, lower bar to entry, and highlights the need for continuous product-market fit re-assessment (covering both capabilities and price to determine net customer value).
Type: Conversations that matter
Some fun I am looking forward to
Spiderman - Ho Way Home
Taking the Marvel Comic Universe introduced in AntMan, Loki and Dr Strange to the next level! Several characters from parallel universes start to appear when a spell goes wrong! Fantastic! Bring it on! I am intrigued to learn why Peter Parker asks Doctor Strange for help.
The Book of Boba Fett
The first episode of The Book of Boba Fett will be released on 29th November. It will focus on the character Boba Fett from the Star Wars Universe. As an official Star Wars sucker, I am seriously geeked out and looking forward to this!
Words of Wisdom
Quotes of notice:
"Letting the user disconnect from screens while still collecting data in the background will help reduce anxiety associated with wearables"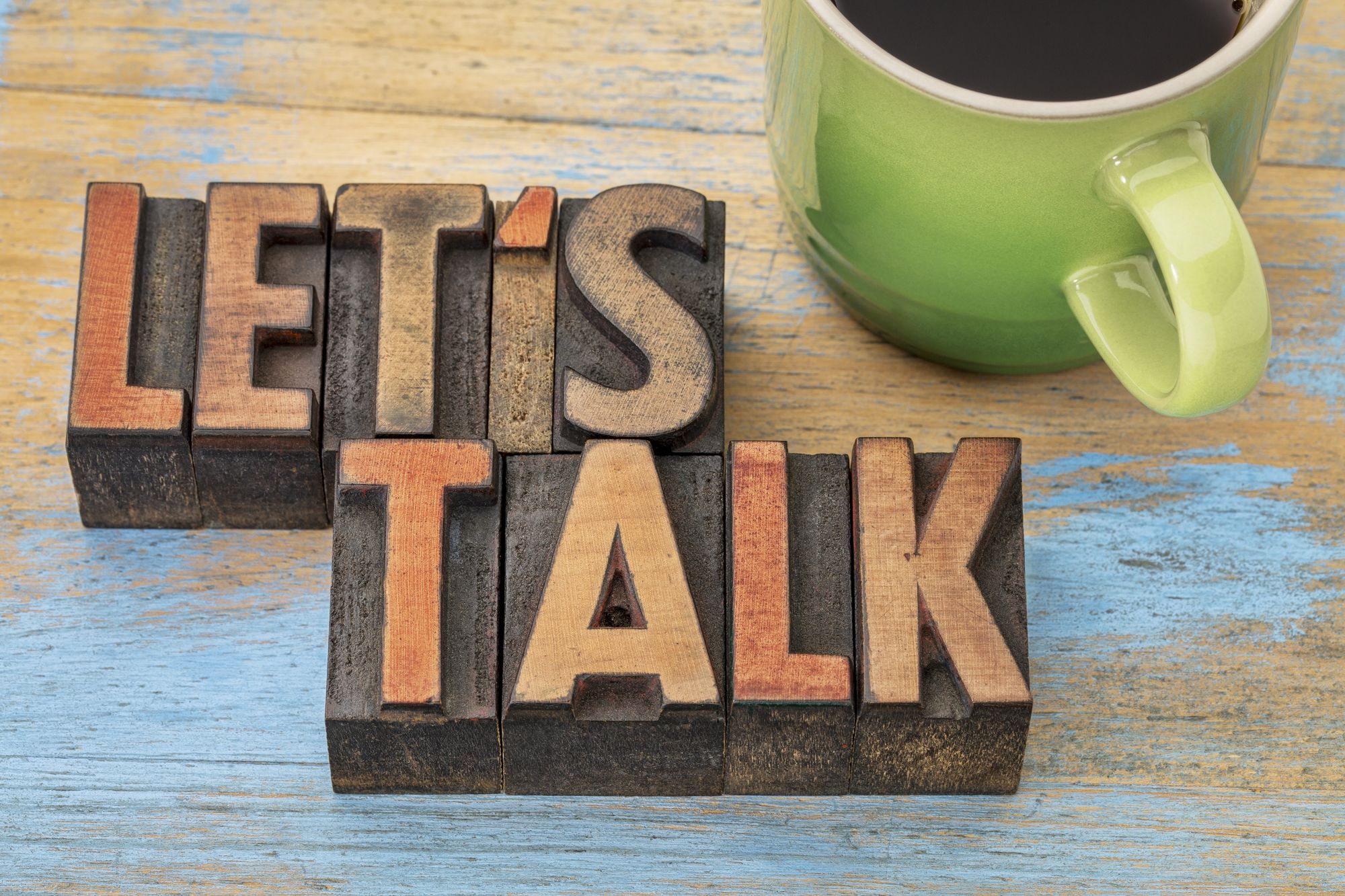 Get in Touch
Tell me how I'm doing. I'm working on improving every day and want to hear from you. What do you love? How could I do better? All feedback is helpful.
🐦 Twitter - If you've got a short question or message (<280 characters), please tweet .@andremuscat, and I'll get back to you as soon as I can.
📨 Email - If it's a longer thing, or you don't want it to be a public tweet, please email me (hi@andremuscat.com). I read 100% of the emails I receive and do a reasonably good job replying to the vast majority. I look forward to receiving yours!.

Was this email forwarded to you? Sign up for the Muscat Notes here.