Hi, Welcome to update #003
This Muscat Roundup brings you a hand-picked selection of digital business stories, how-tos, and lessons learned. Was this email forwarded to you? Sign up for the Muscat Notes here.
My recent posts
Type: Analysis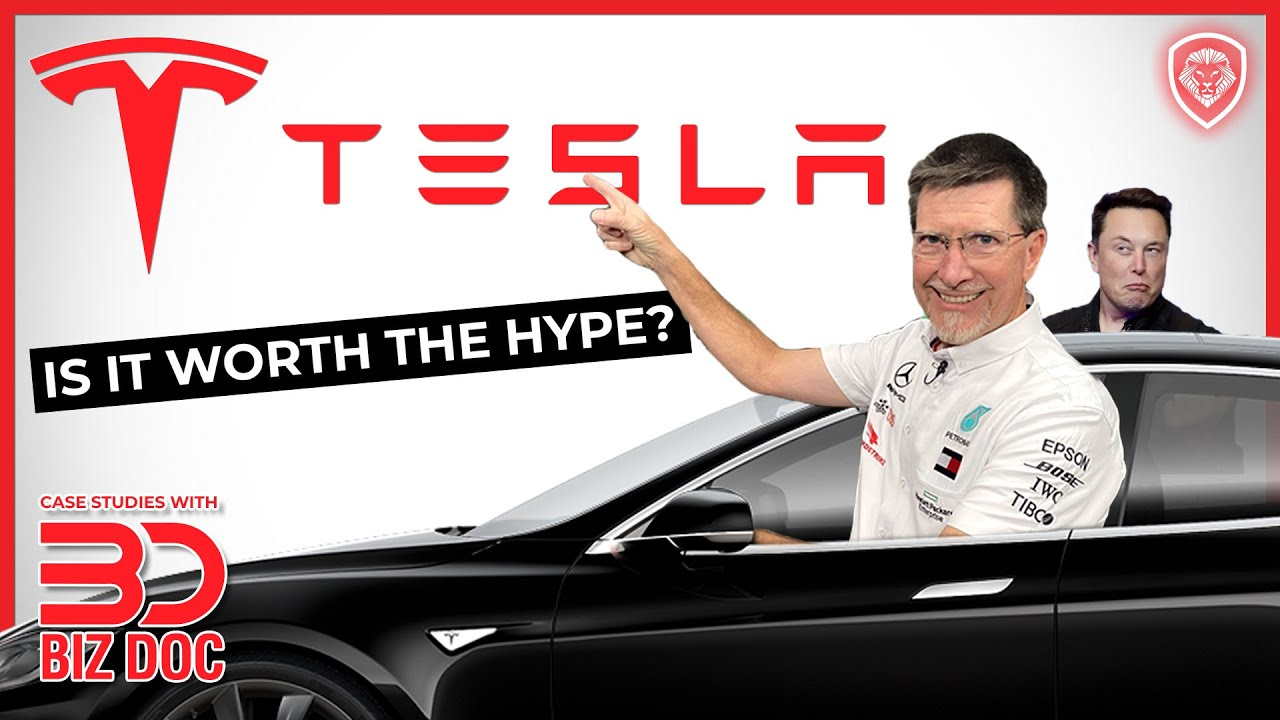 Type: Insights
Type: Conversations that matter
Words of Wisdom
Quotes of notice:
"I tested positive for refusing to live in fear"
"Reading an hour a day is only 4% of your day. But that 4% will put you at the top of your field within 10 years. Find the time."
Get in Touch
Tell me how I'm doing. I'm working on improving every day and want to hear from you. What do you love? How could I do better? All feedback is helpful.
🐦 Twitter - If you've got a short question or message (<280 characters), please tweet .@andremuscat  and I'll get back to you as soon as I can.
📨 Email - If it's a longer thing, or you don't want it to be a public tweet, please email me (hi@andremuscat.com). I read 100% of the emails I receive, and do a fairly good job at replying to the vast majority. I look forward to receiving yours!.