Hi, Welcome to update #002
The Muscat Digest brings you a hand-picked selection of digital business stories, how-tos, and lessons learned. Was this email forwarded to you? Sign up for the Muscat Notes here.
---
My most recent posts
---
Type: Analysis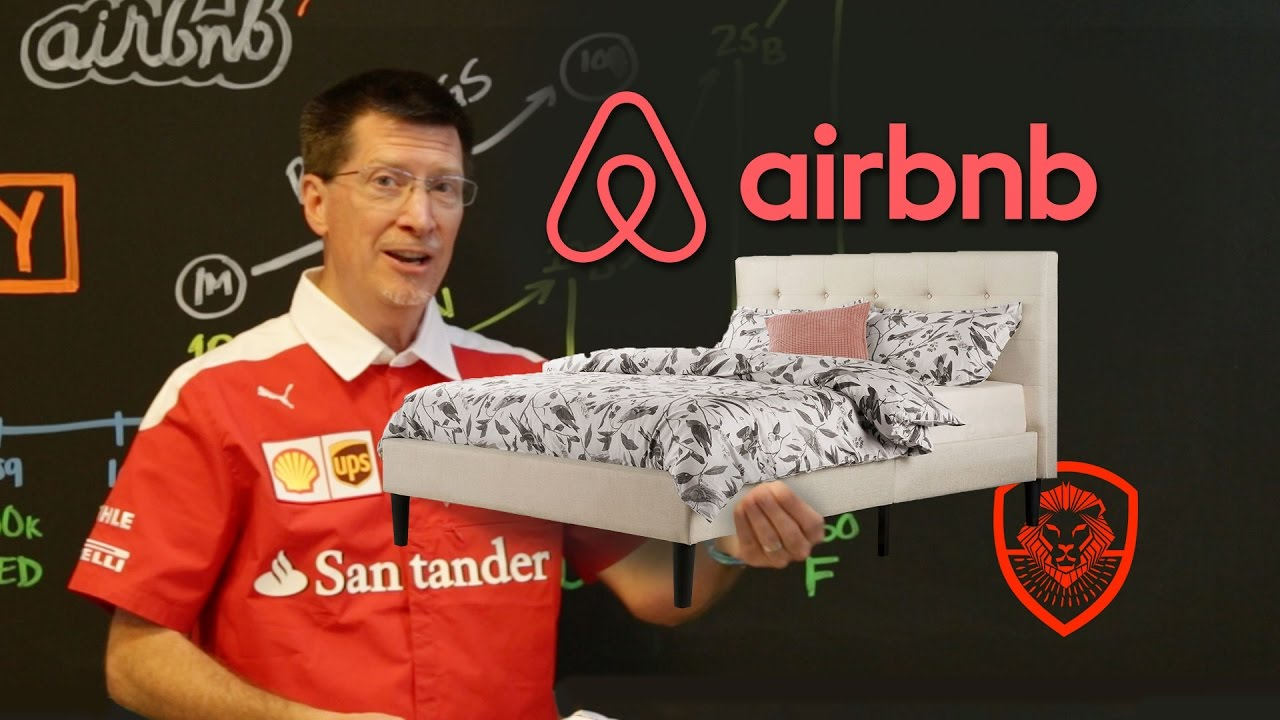 ---
Type: Insights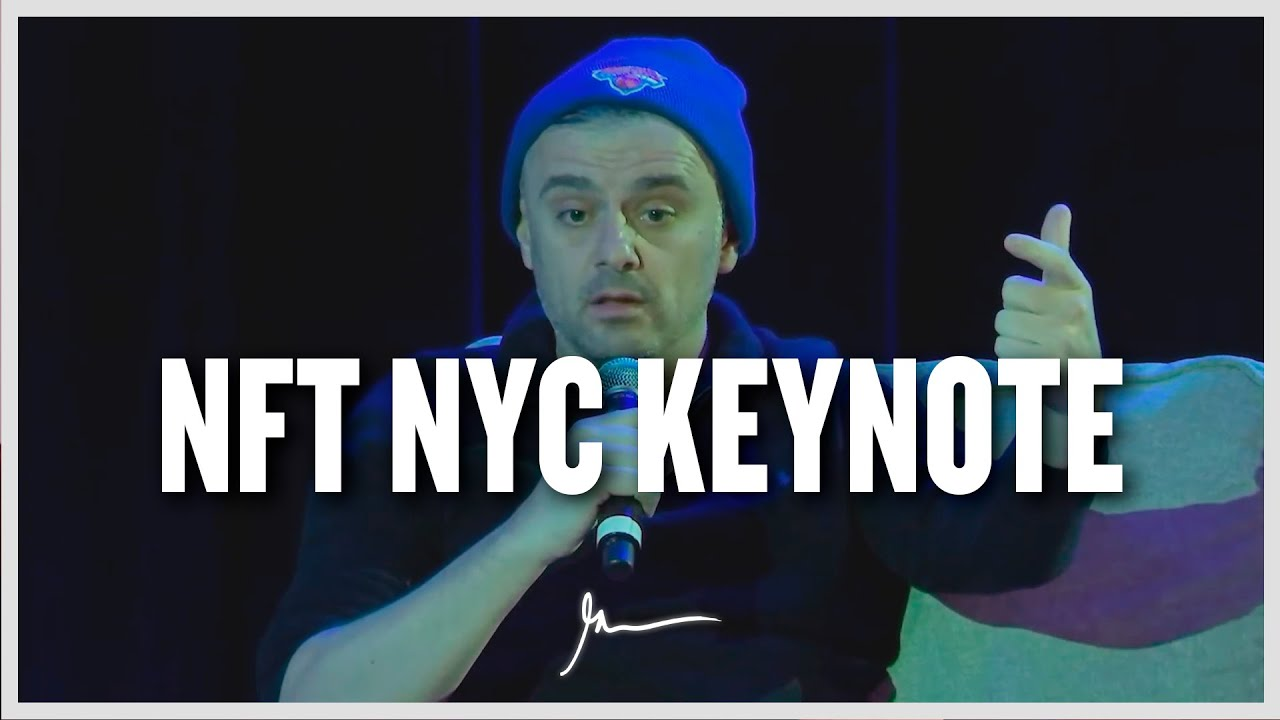 ---
Type: Conversations that matter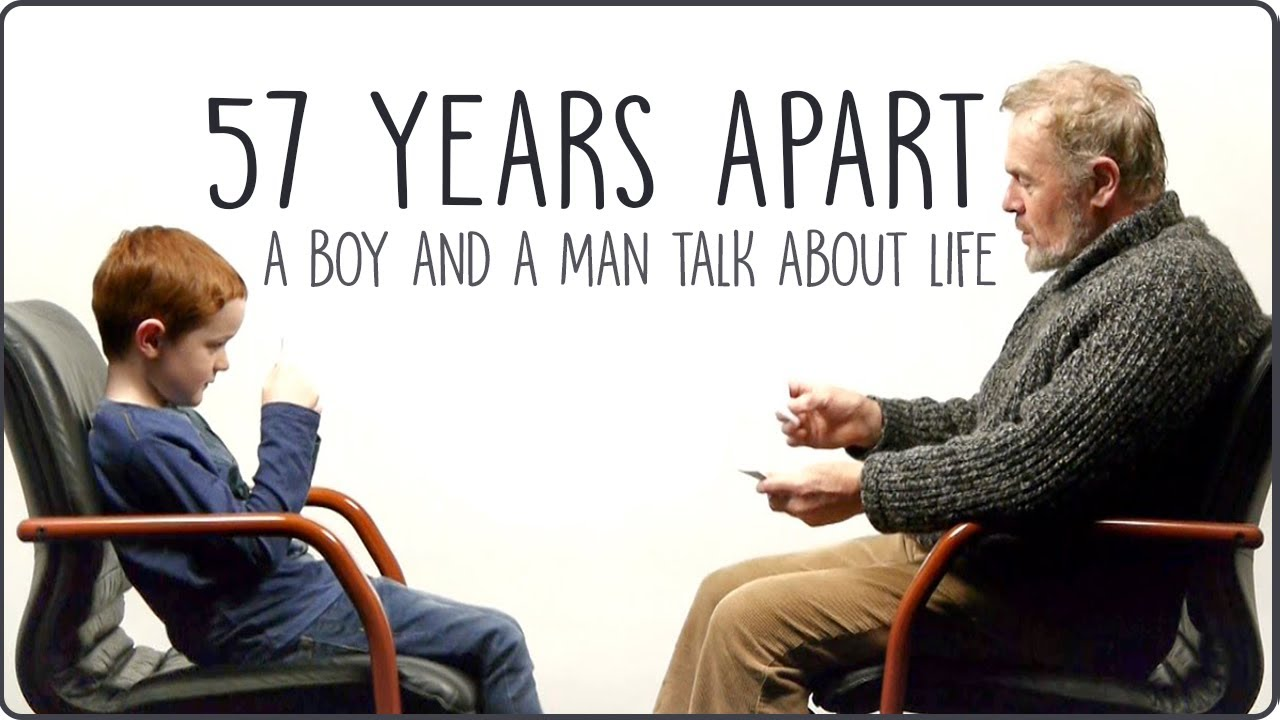 ---
Words of Wisdom
Quotes of notice:
"Very good memories. And you life, a lot of the time you live in your head with those memories."
"Because when you're happy yourself, everybody else is happy."
---
Get in Touch
Tell me how I'm doing. I'm working on improving every day and want to hear from you. What do you love? How could I do better? All feedback is helpful.
🐦 Twitter - If you've got a short question or message (<280 characters), please tweet .@andremuscat  and I'll get back to you as soon as I can.
📨 Email - If it's a longer thing, or you don't want it to be a public tweet, please email me (hi@andremuscat.com). I read 100% of the emails I receive, and do a fairly good job at replying to the vast majority. I look forward to receiving yours!.