Hi, Welcome to update #001
This periodic news roundup brings you a hand-picked selection of digital business stories, how-tos, and lessons learned I found of interest and value.
Was this email forwarded to you? Sign up for the Muscat Notes here.
---
My most recent posts
---
Type: Analysis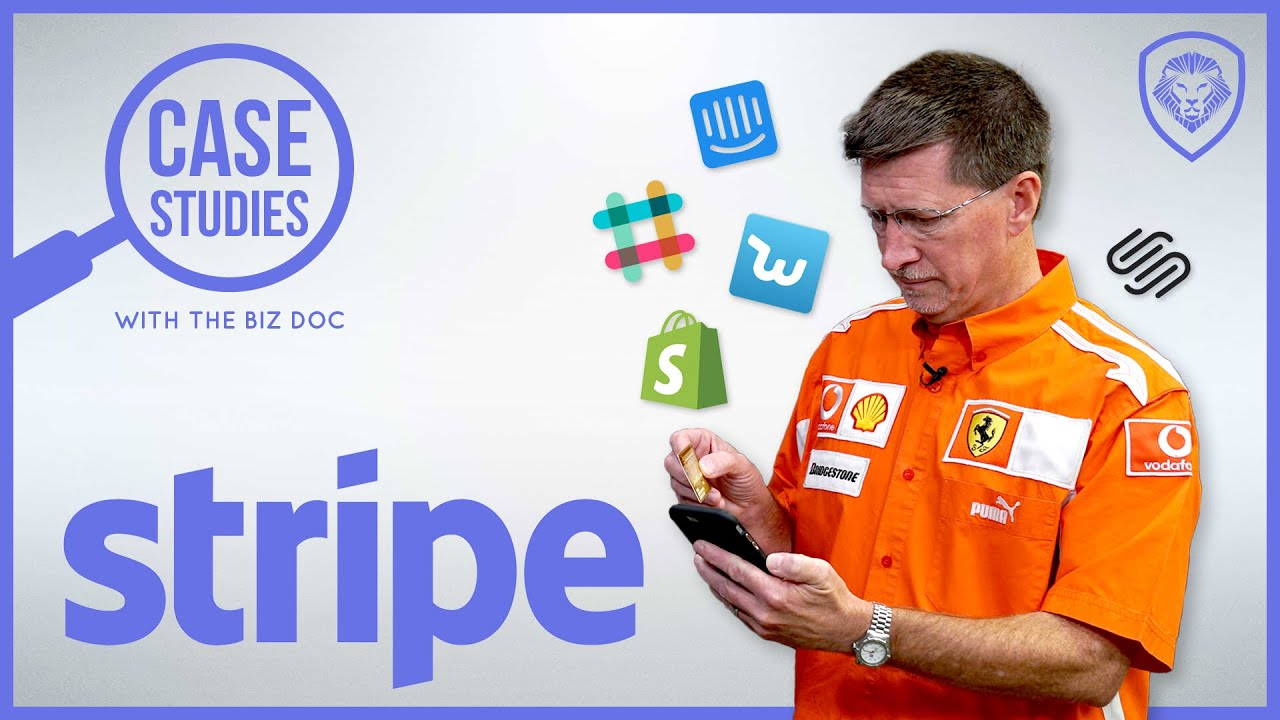 ---
Type: Insights
---
Type: Conversations that matter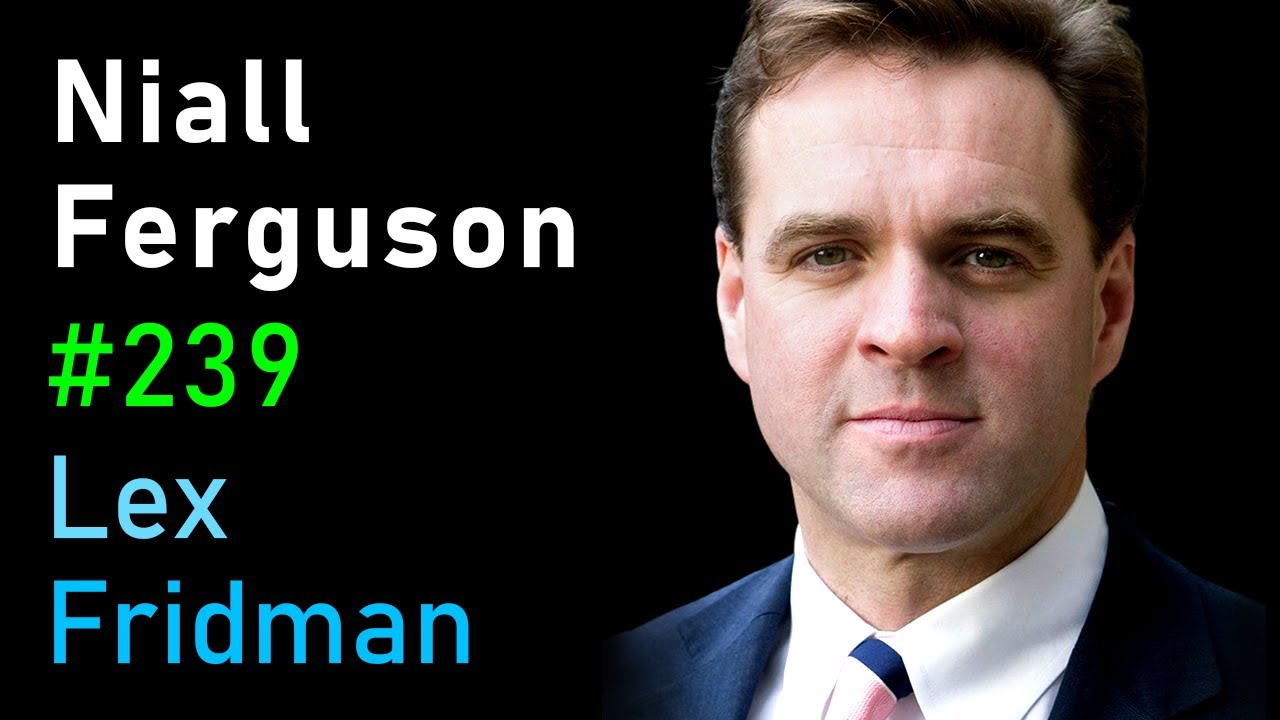 ---
Words of Wisdom
Quotes of notice:
"Leadership is to pay the cost, avert the disaster, and accept that you won't get gratitude.", Nial Ferguson - Historian
"To me, what I have sort of come to realize, what is the most innate in all of us is that ability to be able to put ourselves in other people's shoes and see the world the way they see it. That's empathy. That's at the heart of design thinking. When we say innovation is all about meeting unmet, unarticulated, needs of the marketplace, it's ultimately the unmet and articulated needs of people and organizations that are made up of people. And you need to have deep empathy. So I would say the source of all innovation is what is the most humane quality that we all have, which is empathy.", Satya Nadella - CEO, Microsoft.
---
Get in Touch
Tell me how I'm doing. I'm working on improving every day and want to hear from you. What do you love? How could I do better? All feedback is helpful.
🐦 Twitter - If you've got a short question or message (<280 characters), please tweet .@andremuscat  and I'll get back to you as soon as I can.
📨 Email - If it's a longer thing, or you don't want it to be a public tweet, please email me (hi@andremuscat.com). I read 100% of the emails I receive, and do a fairly good job at replying to the vast majority. I look forward to receiving yours!.